Here are the images from George & Kimberley's Abbeywood Estate Wedding Blog. You are welcome to download the images from the gallery (see link at the bottom) however we respectfully ask that, in line with copyright restrictions, that you DO NOT crop out our logo or apply editing filters or edit the images in any way. Please feel free to share the images on social media, all we ask is that you please tag 'Bancroft Photography' when you post.
Somebody once asked me, as a photographer, if I could choose only one venue to photograph at for the rest of my career, which would it be… my answer would be Abbeywood Estate. It's a photographer's heaven, you could shoot there 100 times and still get completely different and amazing images every time. The service, the light and the location is second to none and I love it.
If tinder matched wedding photographers with couples I absolutely would have swiped right for these two. Thankfully though, we were connected through one of my gorgeous wedding couples (Kelly & Joe), and because of that we got on famously.
This wedding was filled with role reversal, Kimberley was quite happy to keep things simple, but it was our groom George who was the one with all the attention to detail. They are such a fun couple; they don't take each other too seriously and whenever they are together, they do nothing but laugh. Along with Kimberley's Son Mason, their new married life was about to begin, and I couldn't be happier for them.
On an unbelievably sunny April day we were treated to a beautiful Abbeywood Estate outdoor wedding. With all Kimberley's beautiful bridesmaids, wearing their Chi Chi of London dresses, perfect for the occasion, they led the way through the stunning manicured gardens at Abbeywood. With a nervous but excited George at the Altar, Kimberley made her way towards the love of her life, and in her stunning wed2be fit and flair lace gown she looked absolutely breath-taking.
After the vows the day went from strength to strength, the sun beat down and the drinks and canapes were flowing. With a magician bringing smiles and the wedding breakfast ready to begin in the stunning glasshouse it really was perfect. With Michael Mulholland on acoustic guitar and good friend Becky the videographer from Candystripe productions, we watched and laughed through the heartfelt and funny speeches.
The sun began to set, and the happy couple cut their Colin the Caterpillar Bride and Groom Cakes, the guests began to channel their inner 'greatest showman' and a marryoke of epic proportions had everyone laughing so hard. What a day, what a wedding. Thank you, Kimberley and George, for allowing me to share your spectacular wedding day. It was such an honour and so much fun. Wishing your new family every happiness for the future, you all deserve it. With Much Love, Lisa x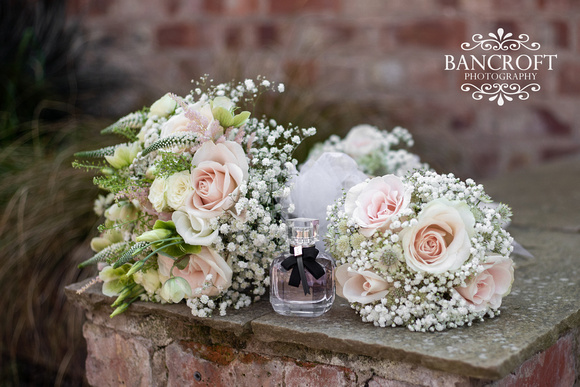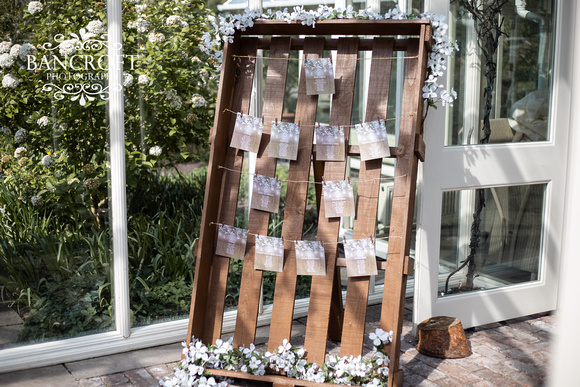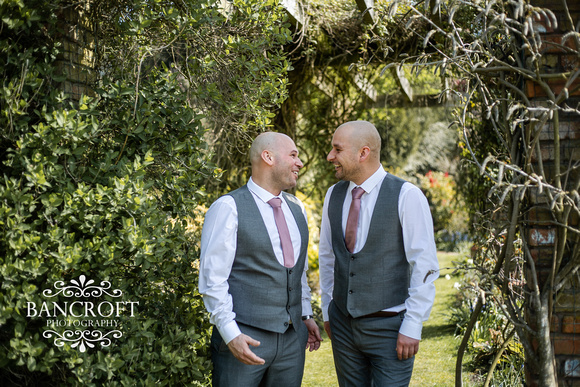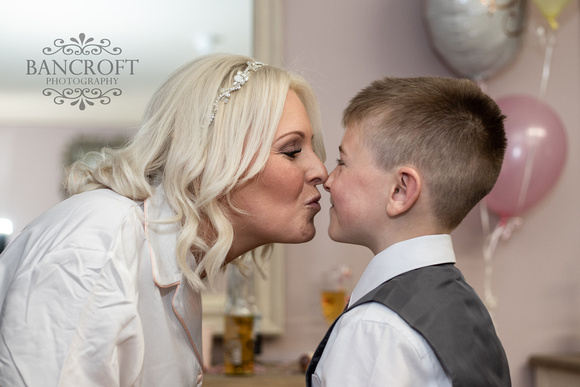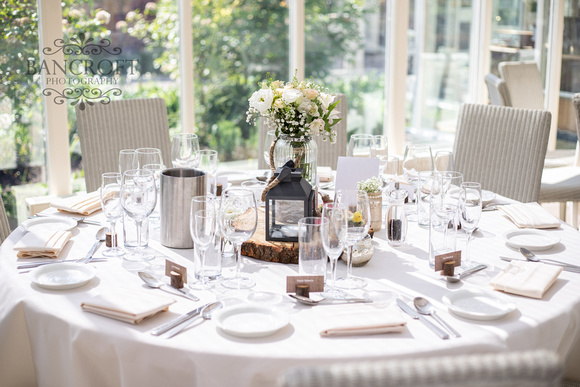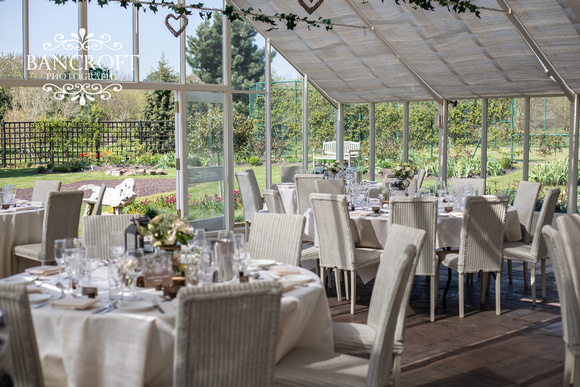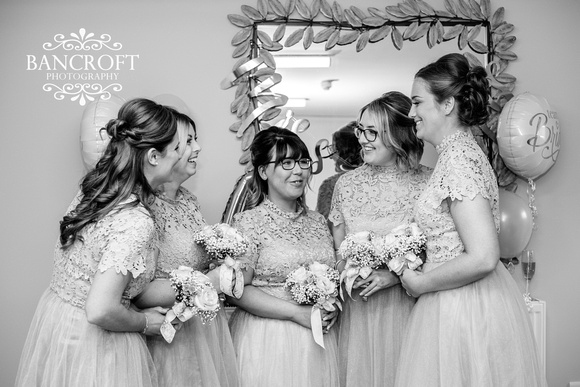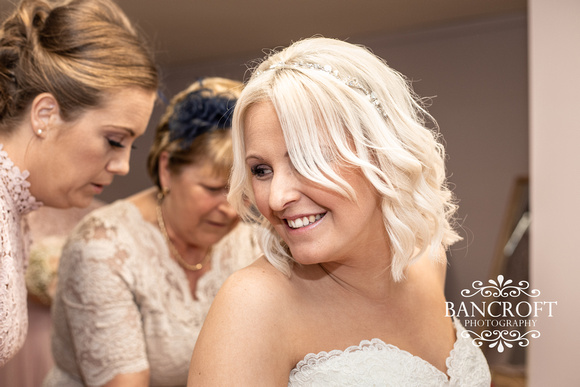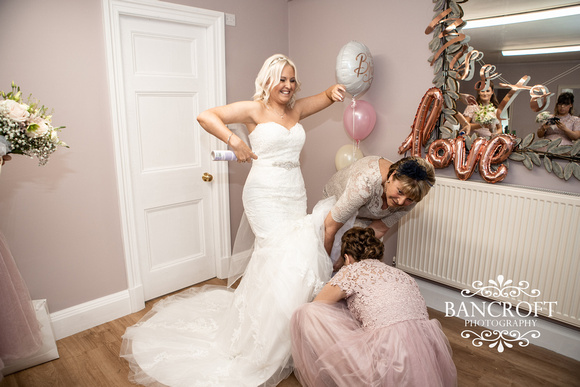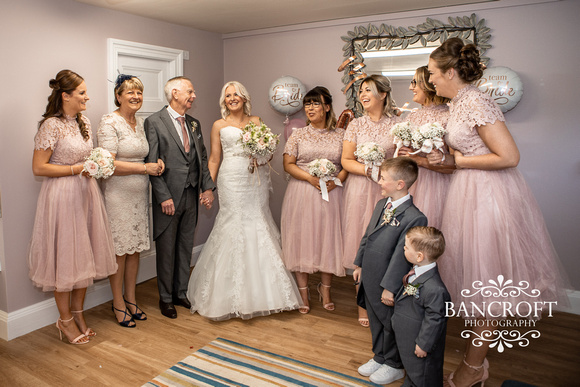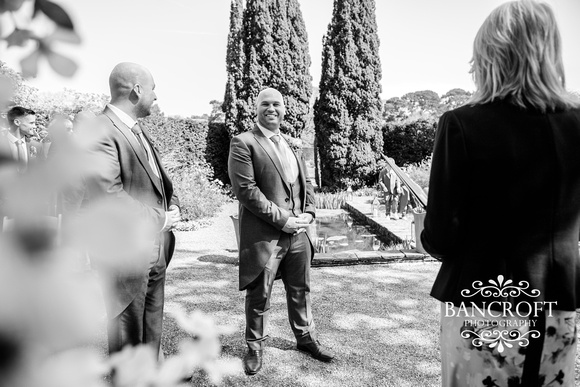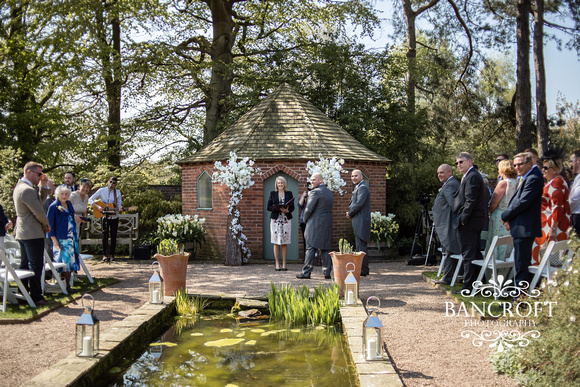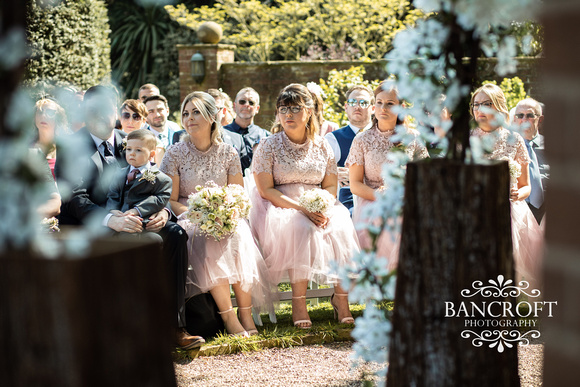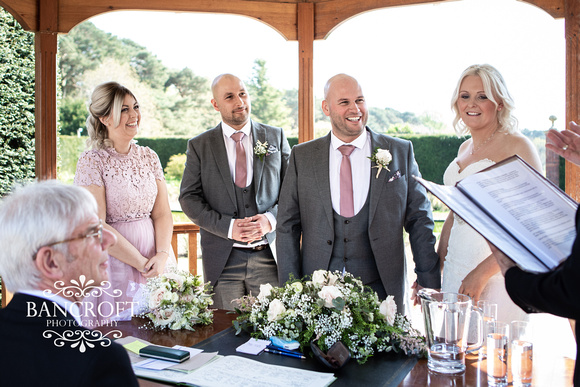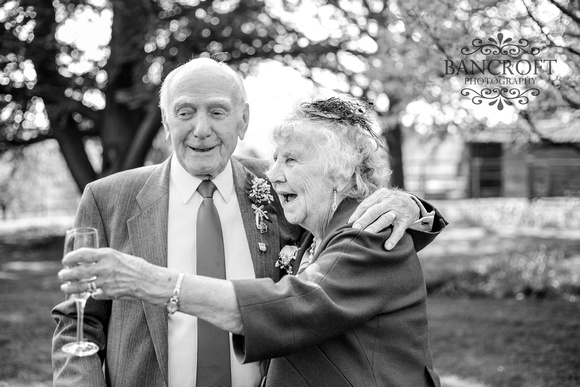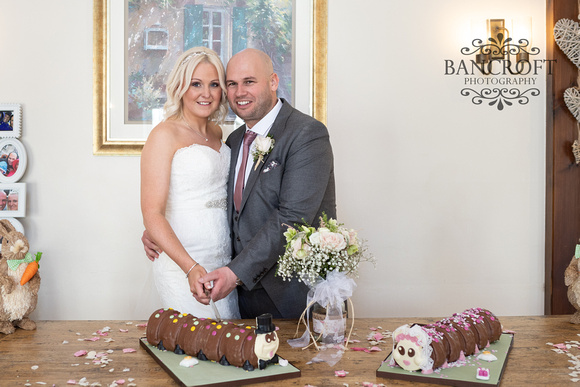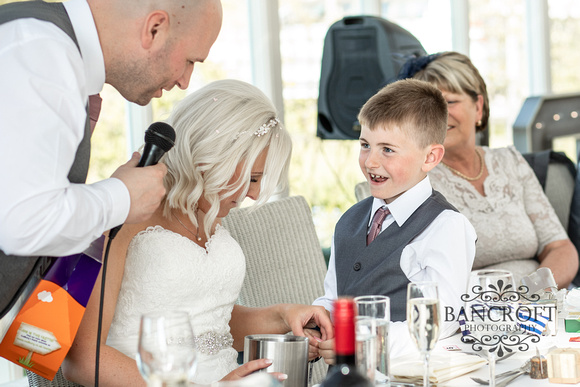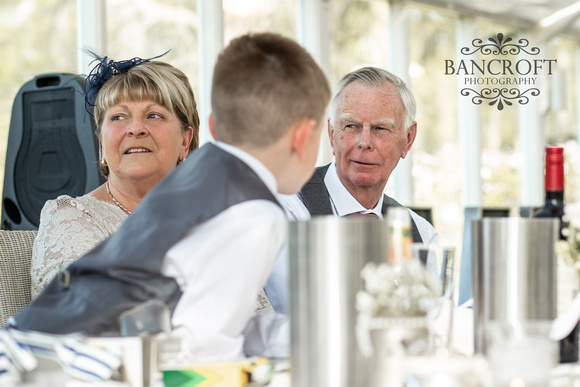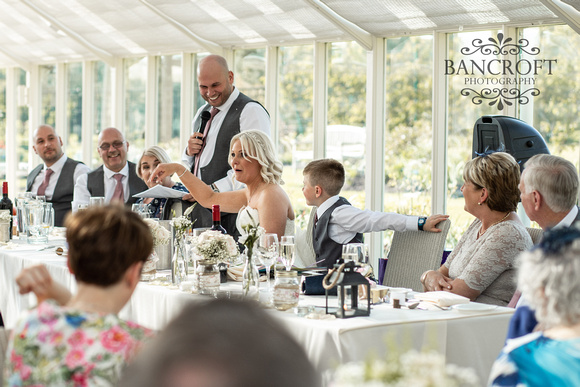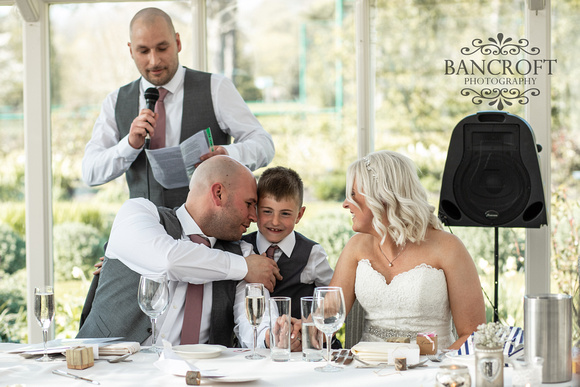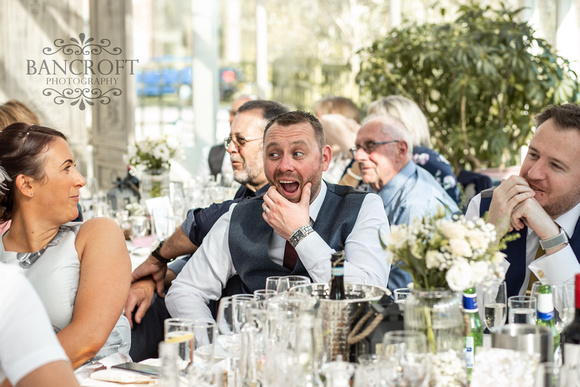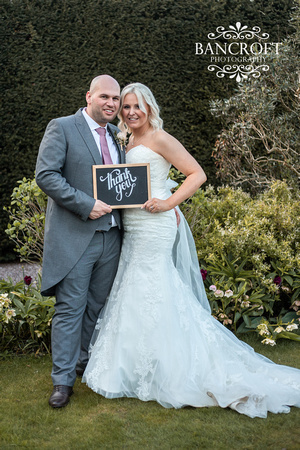 TO DOWNLOAD THE IMAGES FROM THE BLOG PLEASE CLICK HERE
Thanks to all the wonderful wedding suppliers I got to work with
Venue: Abbeywood Estate
Wedding Dress: wed2be
Flowers: Carol-Annes Forists & Events
Makeup: Beverley Stutch Makeup Artist
Videographer: candystripe productions
Music & DJ: Michael Mulholland Acoustic Singer & DJ
Hair: Rachael Burns