Here are the images from Chris & Rebecca's Briars Hall Wedding Blog. You are welcome to download the images from the gallery (see link at the bottom) however we respectfully ask that, in line with copyright restrictions, that you DO NOT crop out our logo or apply editing filters or edit the images in any way. Please feel free to share the images on social media, all we ask is that you please tag 'Bancroft Photography' when you post.
Chris & Rebecca have such a wonderful connection and are truly, madly, deeply in love. When you spend time with couples you get to see the kind of relationship they have and these two clearly only have eyes for each other. Every woman wants a man to look at her the way Chris looks at Rebecca, and that tells me everything I need to know about them.
I arrived at Rebecca's house on the morning of the wedding and to be honest, the weather wasn't initially complying with my usual '2 hail Marys and 1 our father' ritual. I had faith it wouldn't let me down and by the time it come to leave for the church, I was not disappointed. The girls were so completely relaxed and totally excited whilst they were beautified by their team of professionals and laughter filled the house.
I popped around the corner to where the fellas were getting ready and arrived with Chris's dad wearing the most fabulous apron holding a cup of coffee, just how I liked it! I knew we would be firm friends. Despite Chris making his entrance in an Everton dressing gown, I could forgive him for this small misdemeanour (being a red fan myself). There were a few nerves fluttering around but to be honest I knew these lads would keep Chris laughing and on track.
It was time to get to St Andrews Church in Maghull and the sun, by this time, was cracking the flags, just how I like it. Chris nervously took his place and turned to watch the love of his life literally glide down the aisle on the arm of her proud dad. Rebecca looked utterly stunning in her Mori Lee gown. It was a beautiful service & ceremony and Chris & Rebecca chose to honour their grandmothers grave (who had sadly recently passed) with flowers from the church. It was a precious and emotional moment.
We made our way to Briars Hall in Ormskirk and the happy couple were welcomed with sunshine, smiles and champagne. The room was decorated with more flowers than I've ever seen before. The scent of peonies and freesias filled the room and greeted your senses like a warm hug. It was absolutely spectacular, and the country florist created the most magical vision.
The incredible day passed in a whirlwind, with fabulous Magic from Ricky Locke (I was completely blown away with how good he was) and it was great to work along such fabulous suppliers and especially 'Best Wedding Videos', videographer Tony Hailstone. Soon it was time for the sun to set on this beautiful wedding celebration and I had to say goodbye to new friends. I want to wish Chris & Rebecca all the love, luck, good health, wealth & happiness their hearts can hold. They deserve it all. Thank you for letting me share your magical day with you and your beautiful families and friends. Lisa x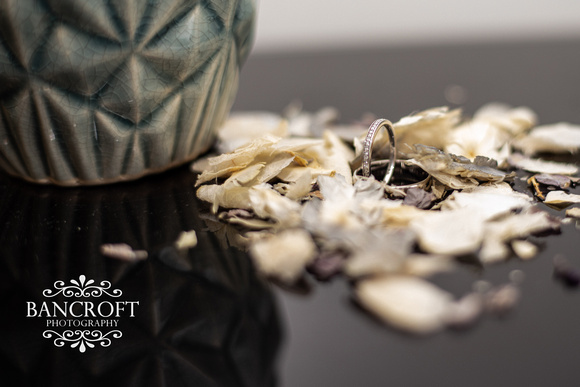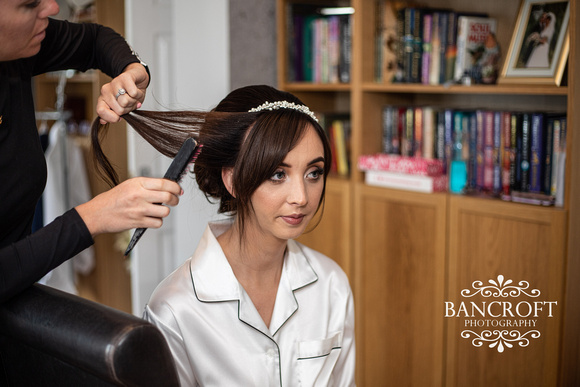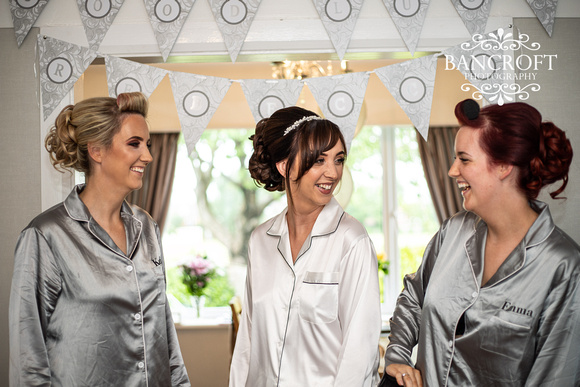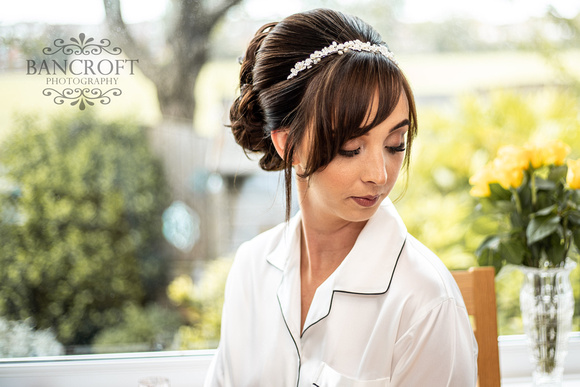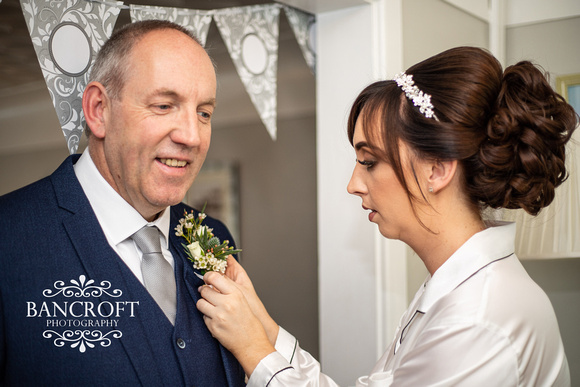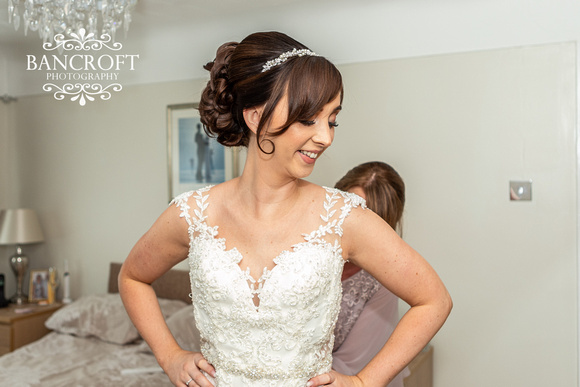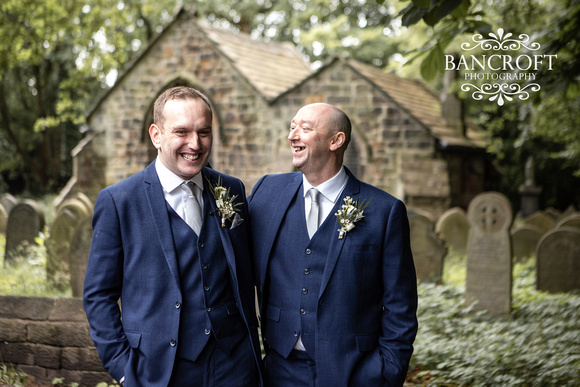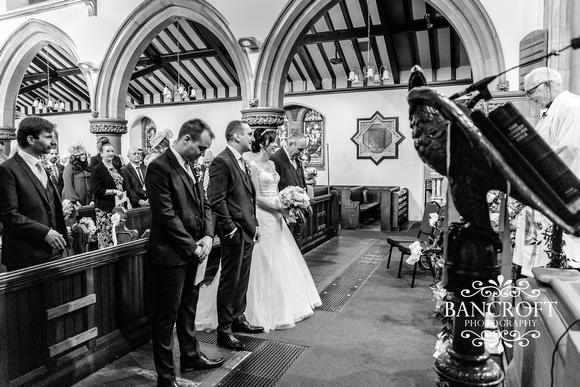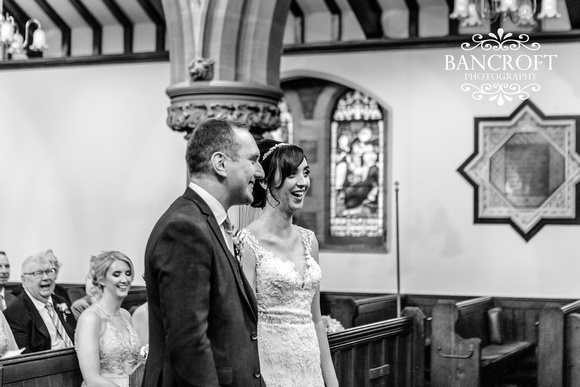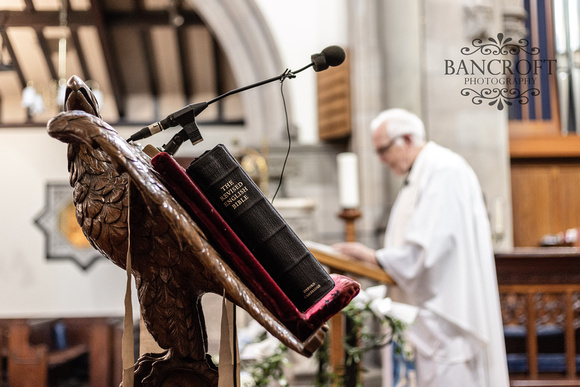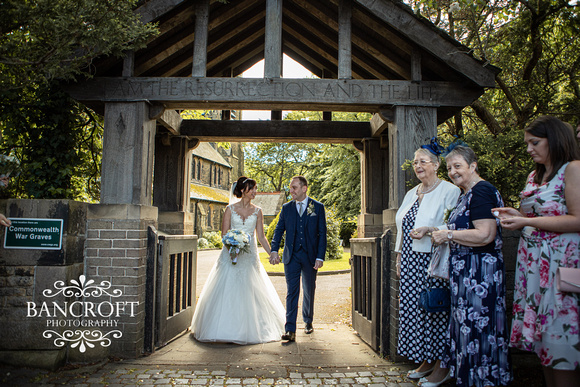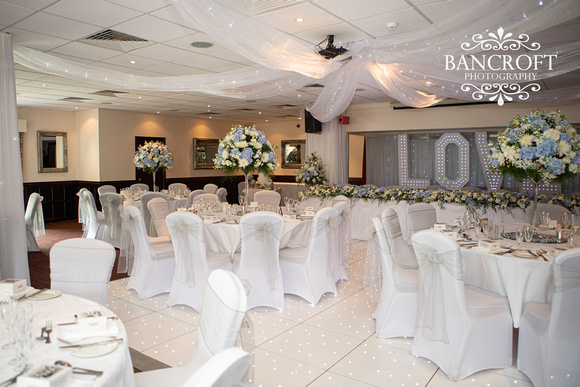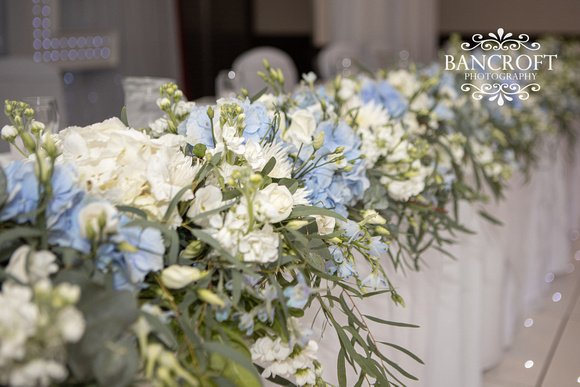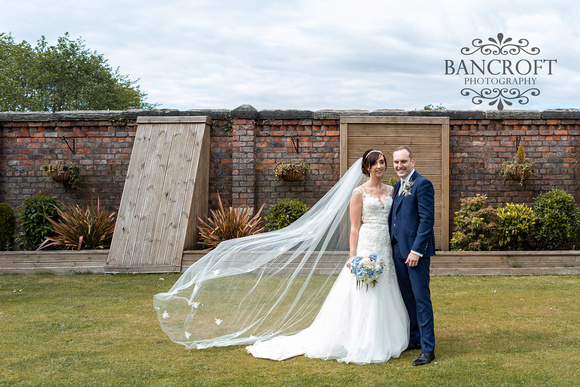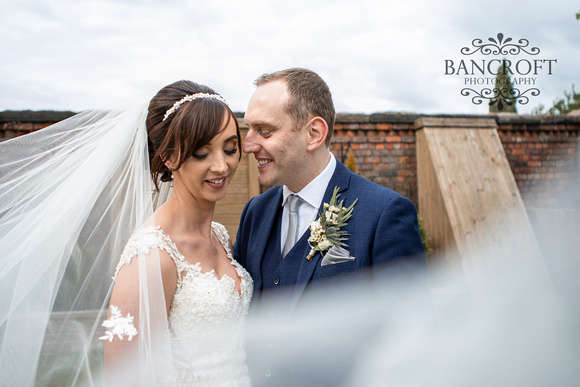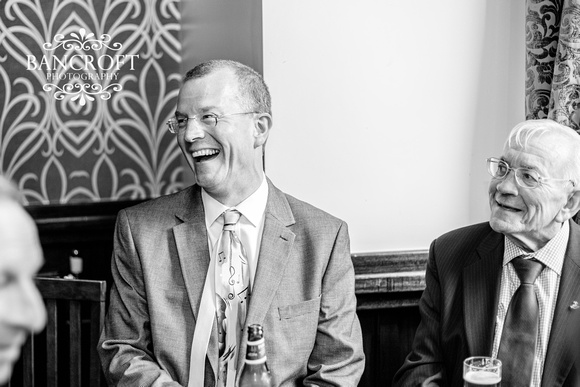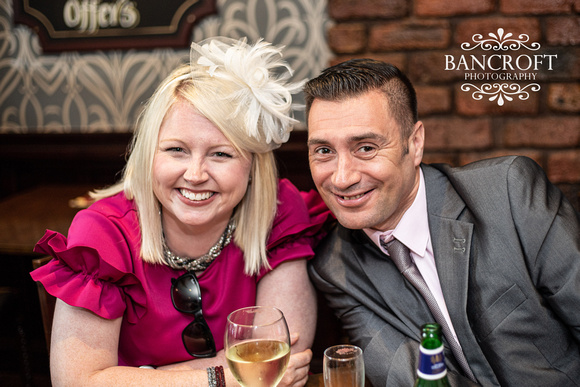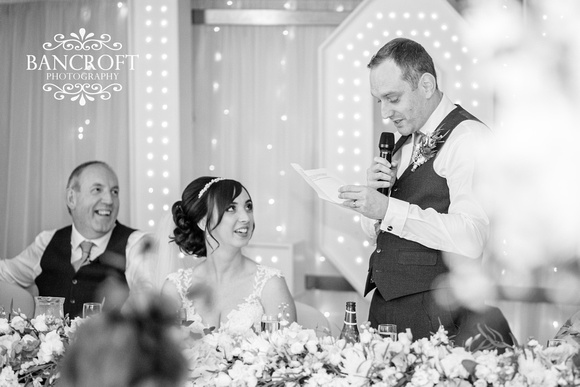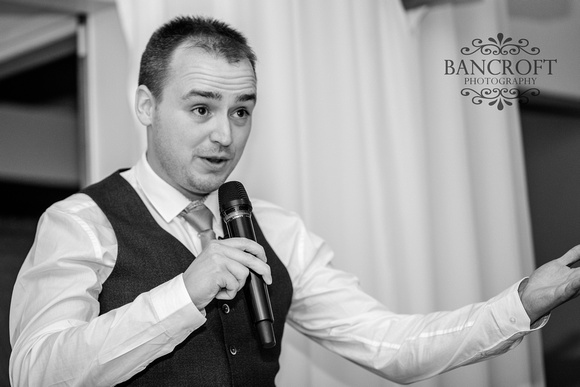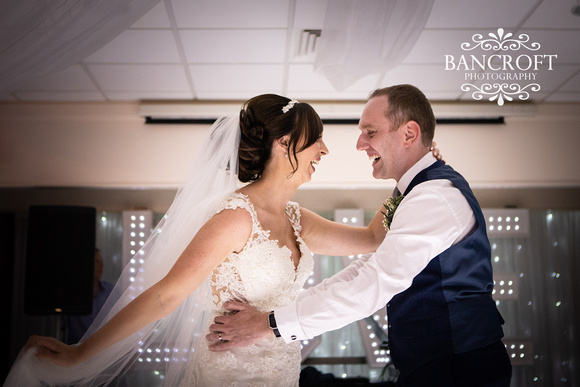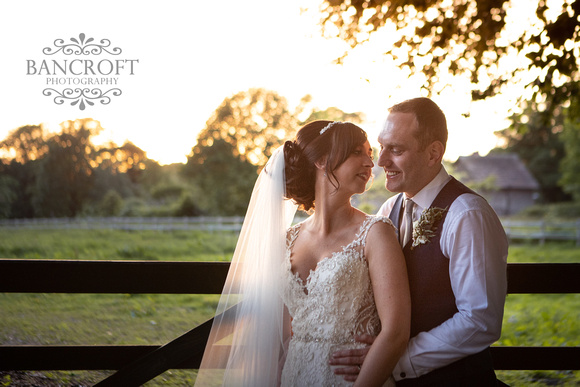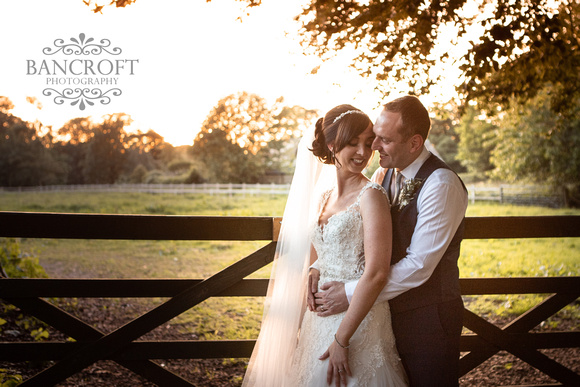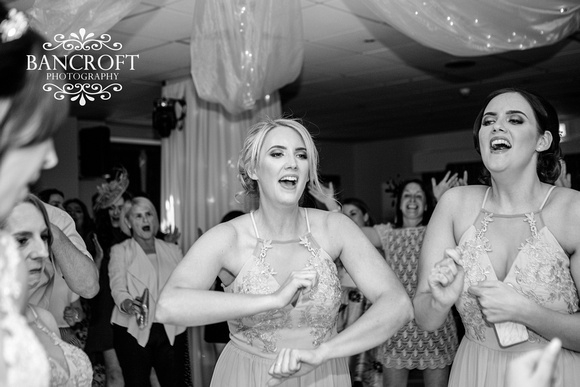 TO DOWNLOAD THE IMAGES FROM THE BLOG CLICK HERE
Thanks to all the fabulous wedding suppliers & professionals I got to work with:-
Wedding Dress by - Always & Forever Bridal St Helens
Videography by - Best Wedding Videos - Tony Hailstone
Venue - Briars Hall, Ormskirk
Bridesmaids Dresses by - Chi Chi London
Hair by - lady Muck Bridal Hair
Makeup by - Makeup by Emma Brown
Wedding Gown Designer - Mori Lee
Photobooth by - Pro Booth Events
Magician by - Ricky Locke Magic
Suits by - Slaters Suits
Ceremony - St Andrews Church Maghull
Flowers and venue Dressing by - The Country Florist
Wedding Cake by - The Lemon Tree Bakery