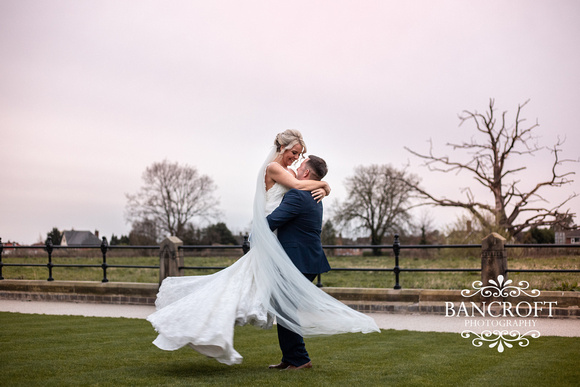 Here are the images from Gareth & Louise's DoubleTree Hilton Chester Wedding Blog. You are welcome to download the images from the gallery (see link at the bottom) however we respectfully ask that, in line with copyright restrictions, that you DO NOT crop out our logo or apply editing filters or edit the images in any way. Please feel free to share the images on social media, all we ask is that you please tag 'Bancroft Photography' when you post.
Louise found me after she saw the photographs I took from my cousins Wedding at Peckforton Castle, she told me she knew where she would be getting married and who would be photographing it. In her own admission, after she booked the venue and me, she did nothing for 18 months! Lol But let me tell you this girl can plan a wedding like the best of them.
I genuinely felt so completely at home with these two and their families because they are so like my own, a little bit crazy, completely mischievous, and always up for a party. Not like I need much encouragement, but I literally didn't stop laughing all day. There was so much love and happiness floating about that I thought my heart would burst. The fellas arrived at the venue all looking dapper, although poor sick boy needed a good half an hour to recover from his car sickness (you hero!!), but he put up with me pulling his leg about it for a bit.
The girls were all organised like clockwork and loving the excitement of the morning. Louise's mum was nervous but totally excited to walk her gorgeous girl down the aisle. Louise was calm as could be; There is a girl who knew she was marrying the right man who would love her like she deserves to be loved. Isn't that everything.
The Chester Doubletree Hilton were on form, and the fab suppliers from extra fleur events venue dressing had decorated the 18th Century Manor house to perfection. Tom and the team were on form and soon the room was filled with family and friends and the groom was filled with nerves. Id told Gaz I hoped he'd cry when he saw Louise, but deep down I didn't think he would… But I saw him catch a glimpse of his bride and with a firm glance to the ceiling he only just kept his emotions in check. Obviously, I have no self-restraint whatsoever and I cried like a baby.
Louise floated down the aisle of the beautiful Manor House on the arm of her incredibly proud mum, with a picture of her beloved dad tied gently to the bouquet, I knew he would be with her every step of the way. She looked sensational and, By the look on his face, Gaz couldn't believe that this was the woman he would get to call his wife.
My wedding weather mantra had worked its magic and it was sunshine and roses for everyone. Spring was showing us all exactly what it was all about, and I couldn't have been more perfect for these two. Louise and Gaz managed to make me cry again by thanking me for everything id done for them on their wedding day, and although I'm rubbish and overly emotional when people are nice to me, it filled me with pride knowing id done them proud.
What a wedding! What an amazing group of people. Ill never forget it. It was magic. I'm now adopted and as such I'm their official family photographer so I know I will get to meet all these gorgeous people again one day, and I can't wait. What a reunion that will be. Much love Lisa x
Thanks to all the amazing wedding suppliers I got to work with (DRESS) Love Lace Designs, (CAKE) Cake Escape, (MAKEUP) Make-Up & Hair By Emma, (HAIR) Becky's Hairdos, SUITS (Youngs Hire Cheshire Oaks), (VENUE DRESSING) Extra Fleur Events Dressing, (FLOWERS) About Flowers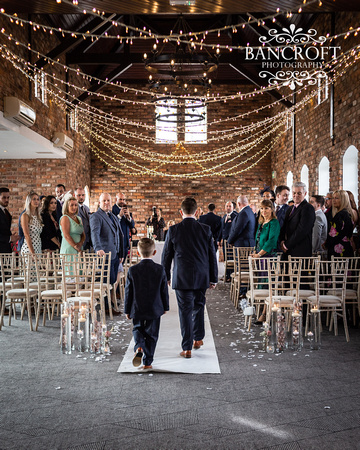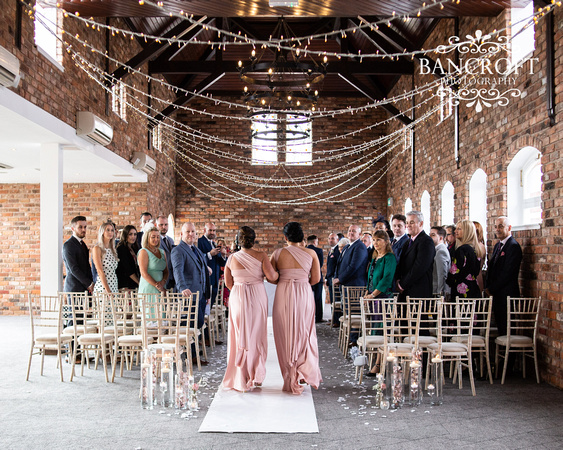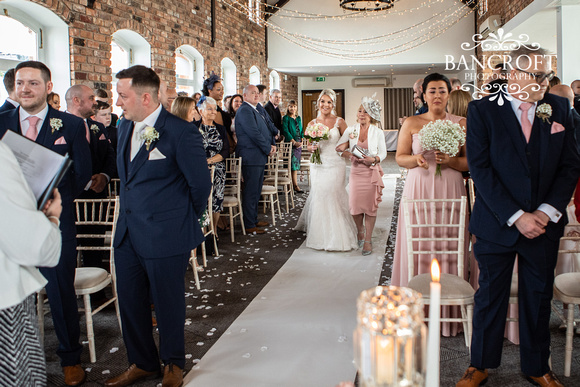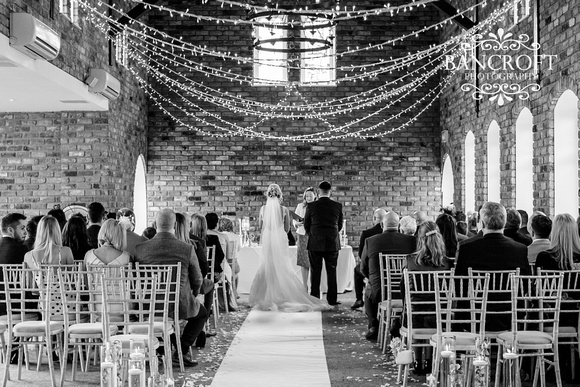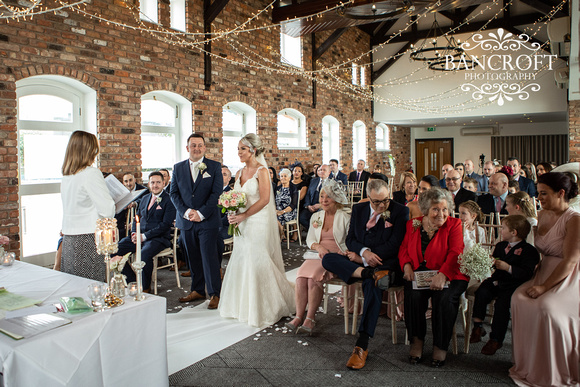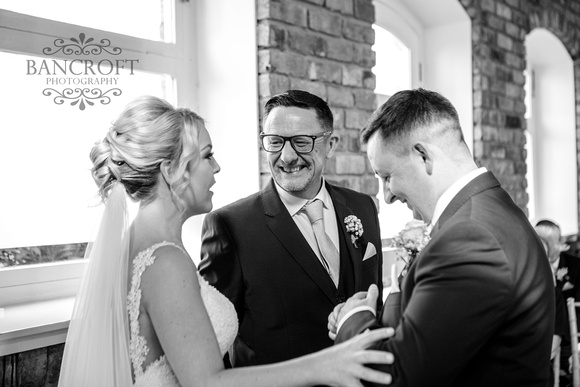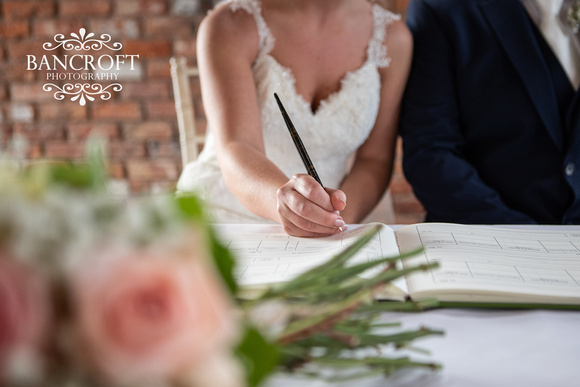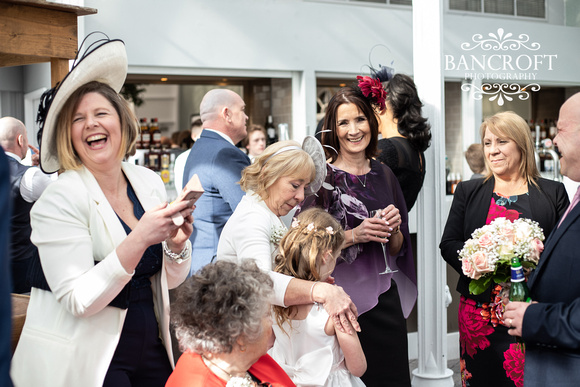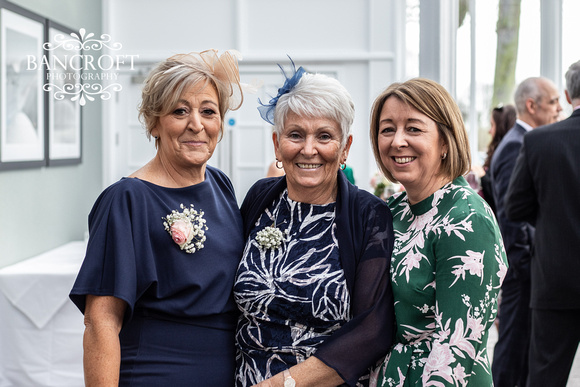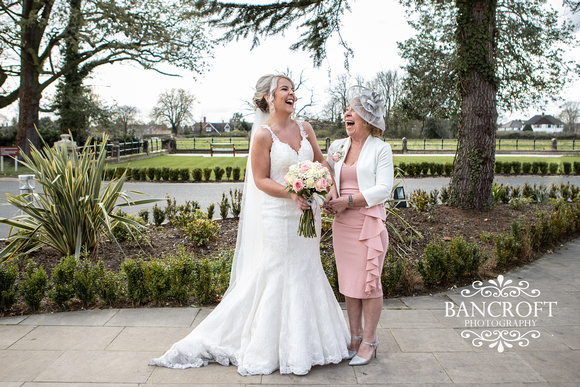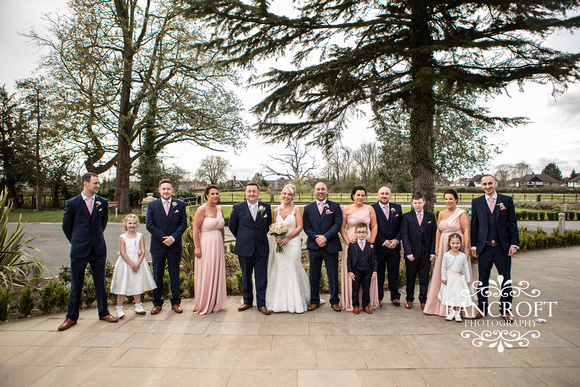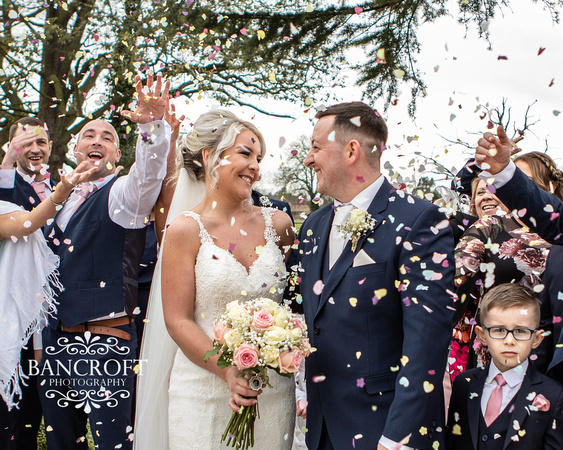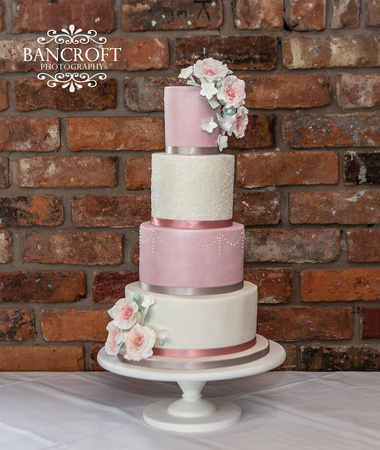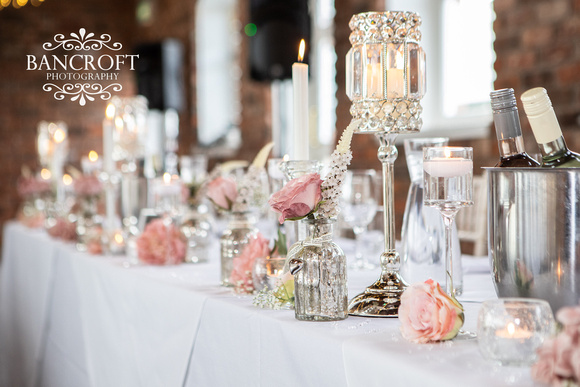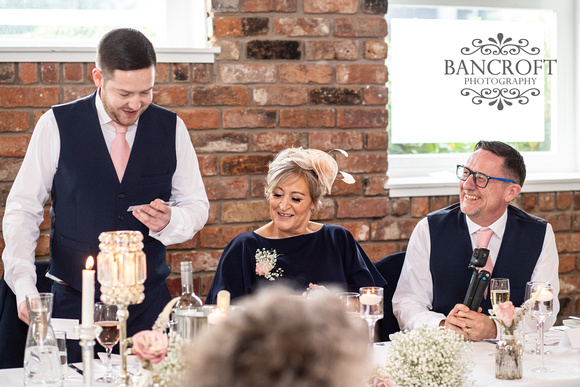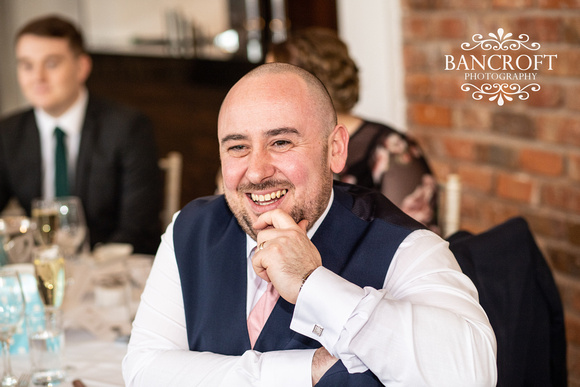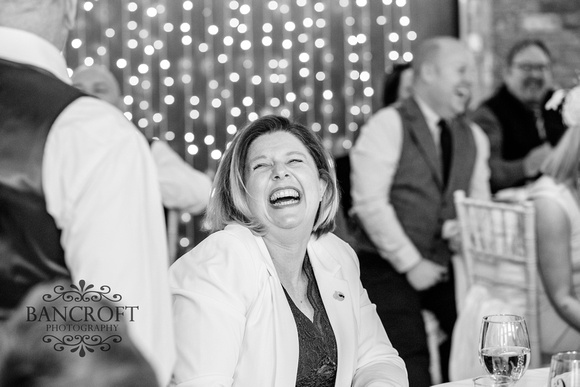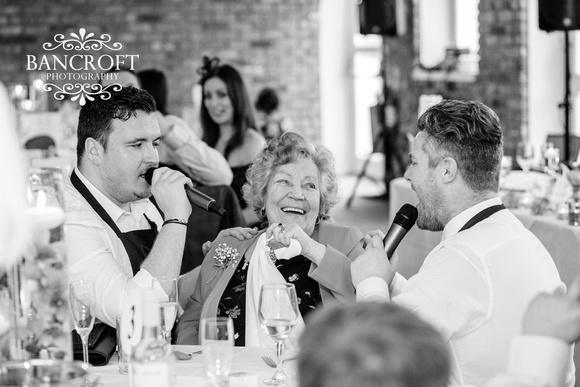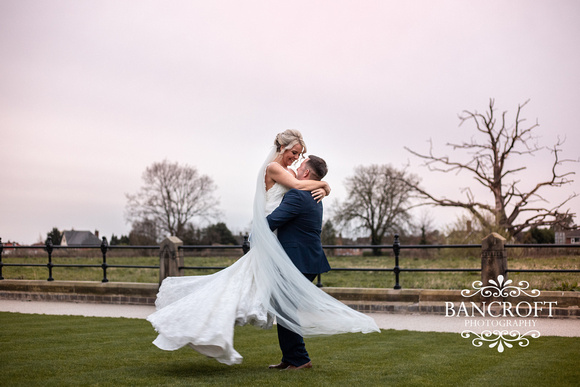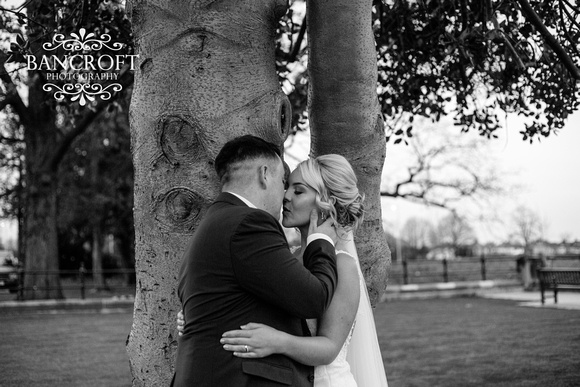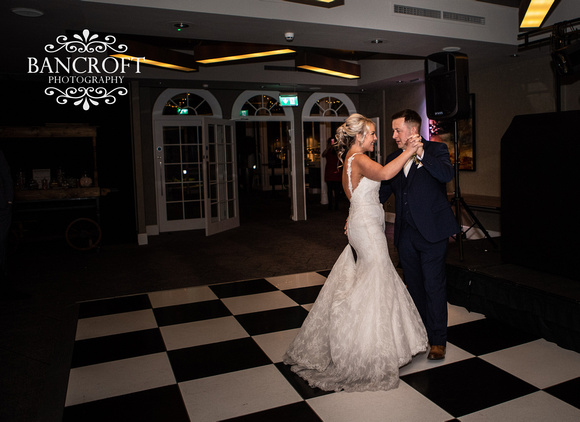 TO DOWNLOAD THE IMAGES FROM THE BLOG PLEASE CLICK HERE