Here are the images from Andrew & Micaela's The Bentley Wedding Blog. You are welcome to download the images from the gallery (see link at the bottom of this page) however we respectfully ask that, in line with copyright restrictions, that you do not crop out our logo or apply filters or edit the images in any way. Please feel free to share the images on social media, all we ask is that you please tag 'Bancroft Photography' when you post.
Micaela & Andrew knew exactly how they wanted to get married. They up and eloped to Las Vegas and shared their big day with their most precious creation, their son Harrison, by their die. Not wanting their friends and family to miss out on the celebration they invited all they know and love, to the Bentley, Liverpool. With an unrivalled view of our gorgeous city's glorious Liver Birds and the River Mersey from the floor to ceiling windows they celebrated their love.
I stole the happy couple away, up the winding staircase onto the windy rooftop terrace to take in the sights and sounds of this incredible city and to capture Micaela & Andrew in the gorgeous fading light. It really was something special, and regardless of how many times I see the stunning architecture of Liverpool, it still fills my heart right up to the top and with two people, madly in love stood there, with only eyes for each other, well it doesnt really get much better than that.
With the guests and family arriving the room was filled with fun, love, laughter and live music. It was non-stop smiles, dancefloor antics and shots galore… shame I had to drive because Id have loved to really get stuck in and join the party, but I had work to do. Soon a gorgeous hot and cold buffet (including my favourite…scouse) was served with after dinner shots of vodka and sambucca, the celebrating really stepped up a gear. Nobody knows how to party quite like scousers, after all I am one of them.
I want to wish Andrew & Micaela all the love and happiness in their married life together, and lots more beautiful babies like the handsome Harrison. Thank you so much for letting me share your wedding celebration. With much love, Lisa x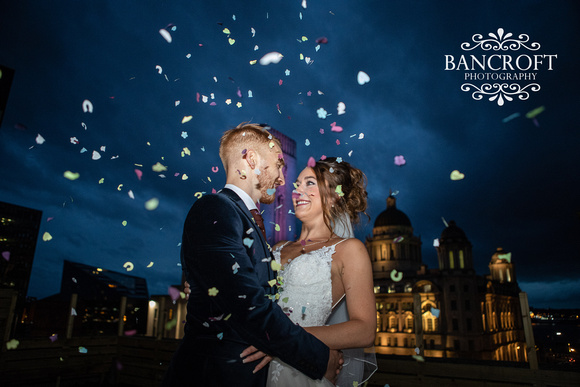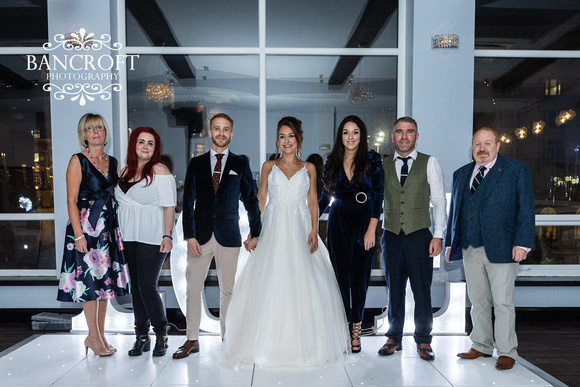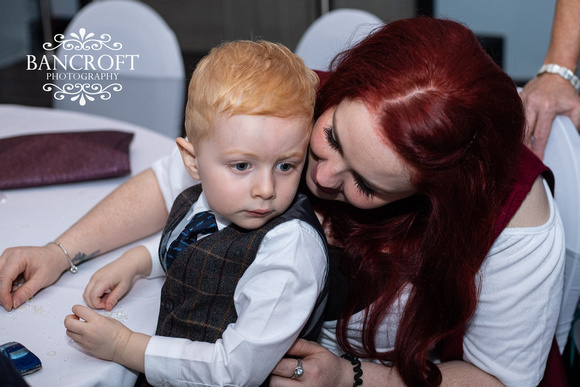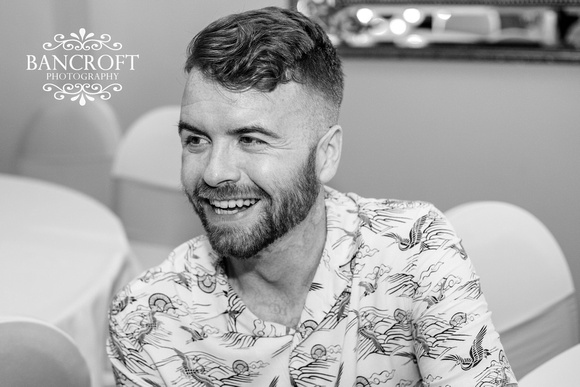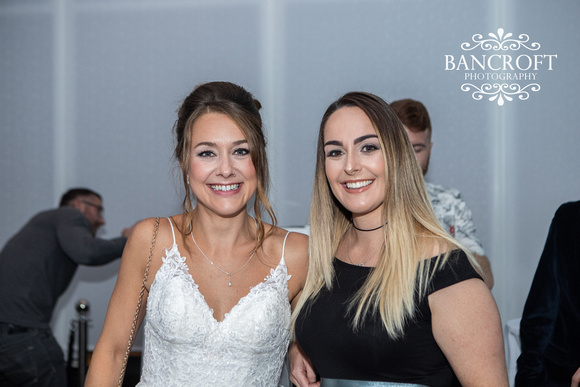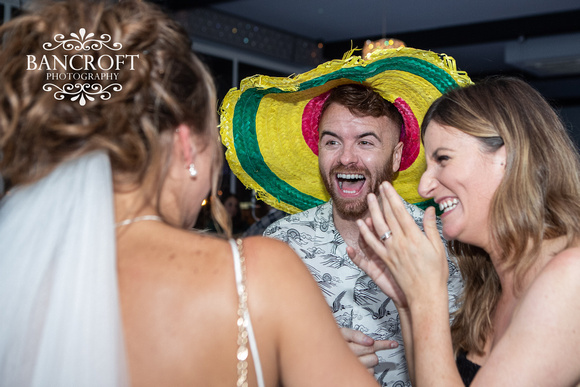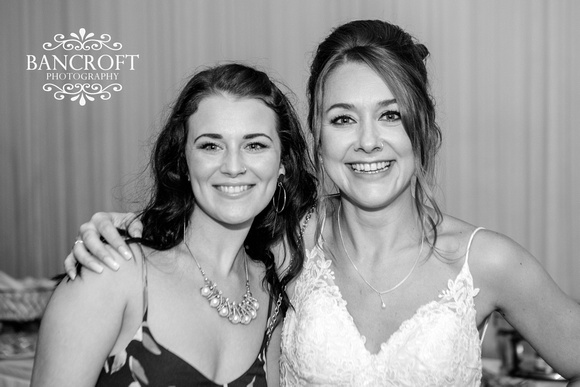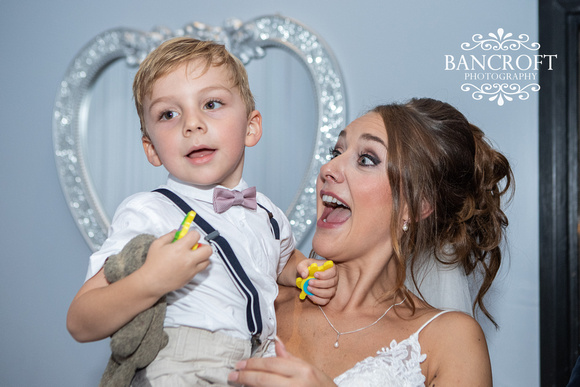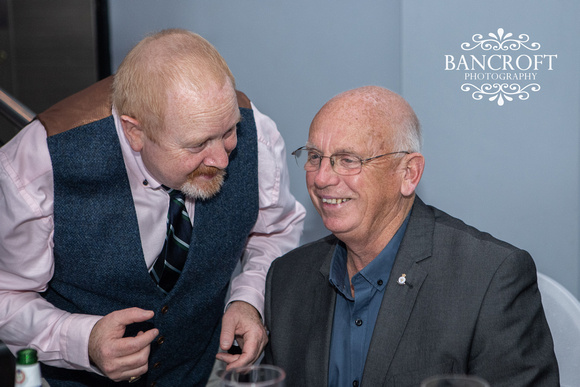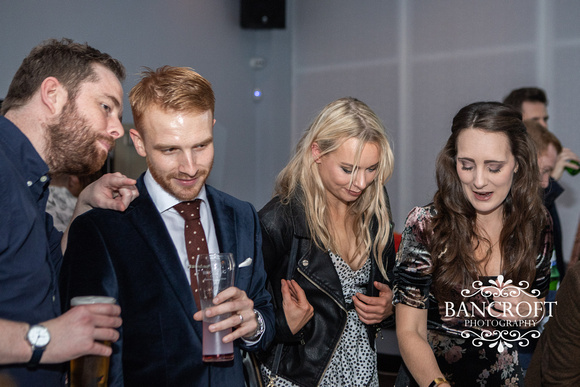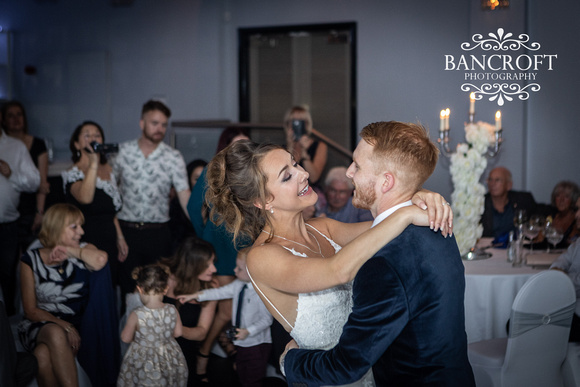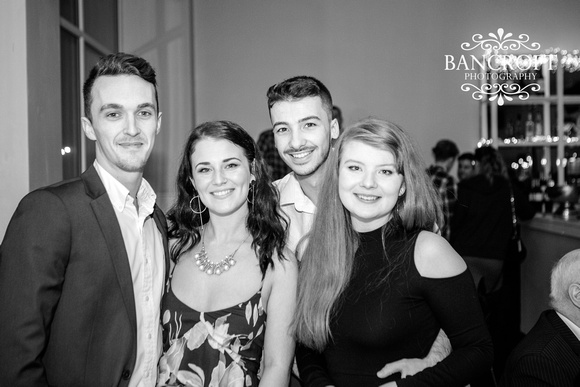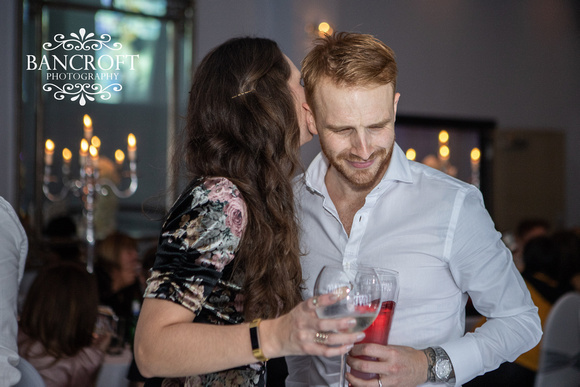 TO DOWNLOAD THE IMAGES FROM ANDREW & MICAELA'S BLOG PLEASE CLICK HERE