Here are the images from Richard & Sophie's Thornton Manor Wedding Blog. You are welcome to download the images from the gallery (see link at the end of this blog) however we respectfully ask that, in line with copyright restrictions, that you do not crop out our logo or apply filters or edit the images in any way. Please feel free to share the images on social media, all we ask is that you please tag 'Bancroft Photography' when you post.
Sophie & Richard had me booked to photograph their wedding for some time. They are an adorable couple with the most beautiful little boy Oliver, who couldn't wait for Mummy and Daddy to finally get married. Sophie is the most stunningly beautiful woman, who has absolutely no idea just how gorgeous she really is, and Richard is the man who stole her heart completely. I promised them that no matter what I would help them overcome their fear of the camera and capture their day just as they dreamed I would, and I hope this blog shows them exactly that. I got to work with the amazingly talented Katy Jordan, who like me, loves photographing weddings and we got to be the dream team for the day. We met our bride and her tribe of gorgeous bridesmaids at Thornton Hall and the room was absolutely buzzing with excitement. Katy Corcoran (amazing bridal hair specialist) worked her magic on the girls and they looked stunning. Our bride didn't have a nervous bone in her body, this was a woman so ready to marry the man who made her happier than she could ever hope to be.
They chose to be married at Thornton Manor Lakeside Marquee, and up until the bride arrived, there was a fine misty rain that fell on the lake and the roof of the marquee. The minute it was time for Sophie and Richard to say I do, the rain stopped. Just like that. (just how we like it to be). Poor Richard was wracked with nerves, but the minute he saw his girl, you could see the relief wash over his face, along with wide eyes and an expression of pure adoration. Sophie looked spectacular in her Essence of Australia gown from Bethany Hannah, and the bridesmaids were so pretty in their Grecian-chiffon baby pink floor length dresses. I was such a beautiful ceremony, with tears, laughter and so much happiness.
The rain stayed at bay, so we could capture all the amazing moments and photographs at the lakes edge, with everyone drinking and eating tasty canapes on the deck area. We also got to work with the fabulous Chapelford films again, it is always a pleasure to work with such fantastic professional wedding suppliers. After speeches that had everyone in the room dabbing at tears, they were served a wedding breakfast fit for kings. Later, the happy couple celebrated their night away with every wedding treat you could imagine, from casino table, to photobooth, chocolate fountain, popcorn and candy floss, the dance floor was packed to the rafters with Matt Tolley at the helm and we all had an absolute ball. I want to wish Sophie & Richard all the love, good luck, health wealth and happiness their beautiful hearts can hold. This wonderful little family deserves it all. Much love, Lisa x
Thanks to all the amazing wedding suppliers I got to work with :- DRESS – Bethany Hannah, SUITS – Slaters Suits, CARS – SK executive Travel, FLOWERS – Pure Floral Design, HAIR – Katie Corcoran & Amy Scott, 2ND PHOTOGRAPHER – Katy Jordan, VIDEOGRAPHER – Chapelford Films, DJ – Matt Tolley, SAXOPHONIST – Sophia, MAKEUP – Holly Fitzmartin & Stephanie, PHOTOBOOTH – Pixel Photobooth, CASINO – Exclusive Casino Hire, VENUE DRESSER – Simply Weds, CAKE – Create a Cake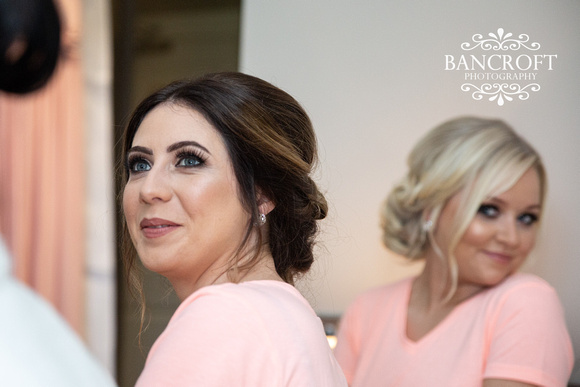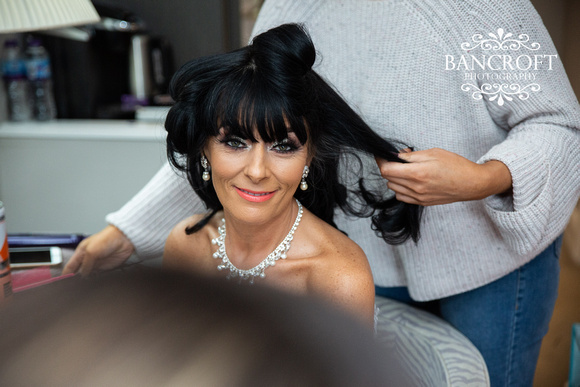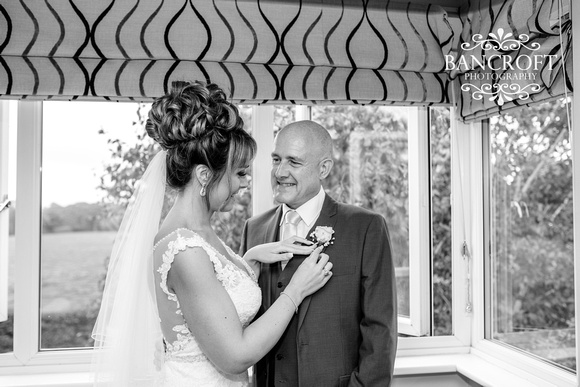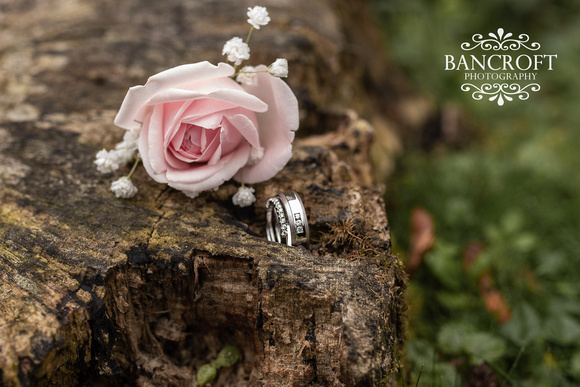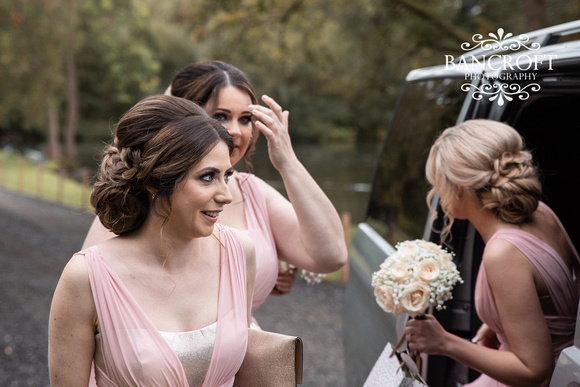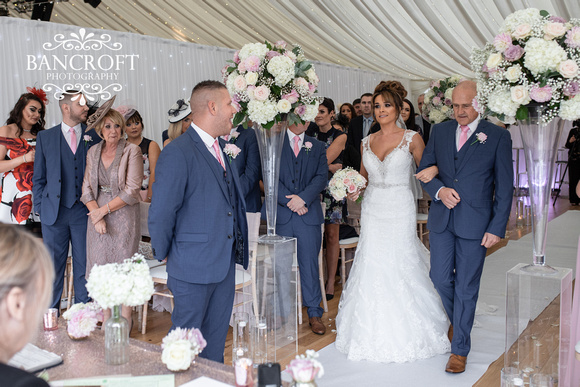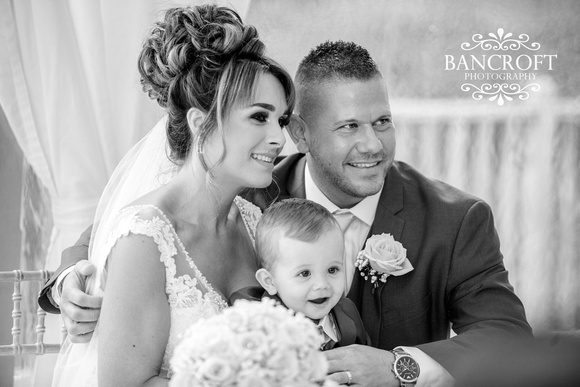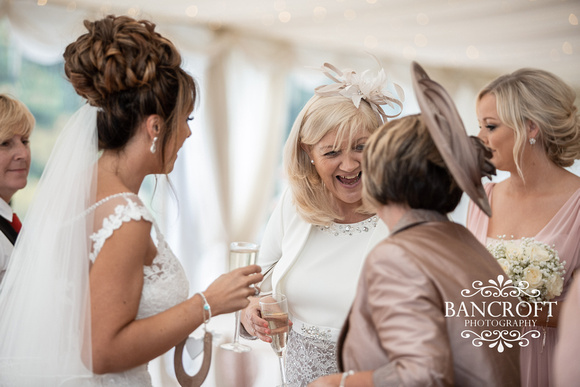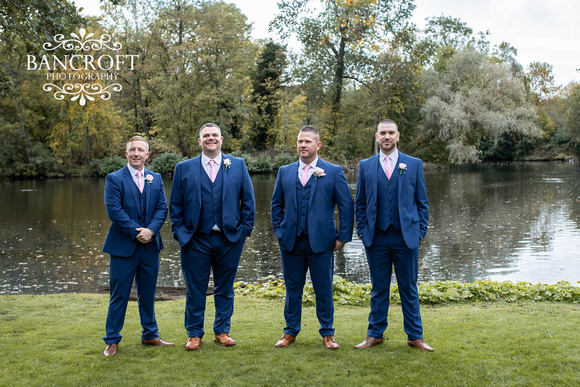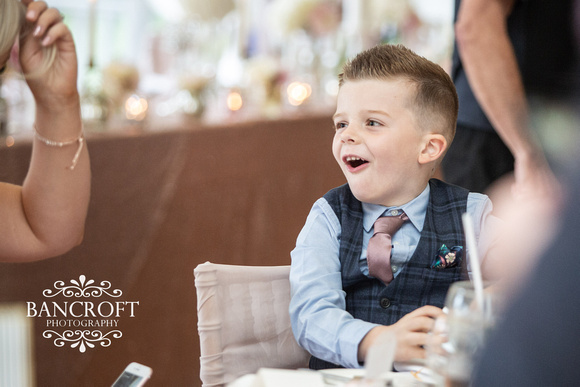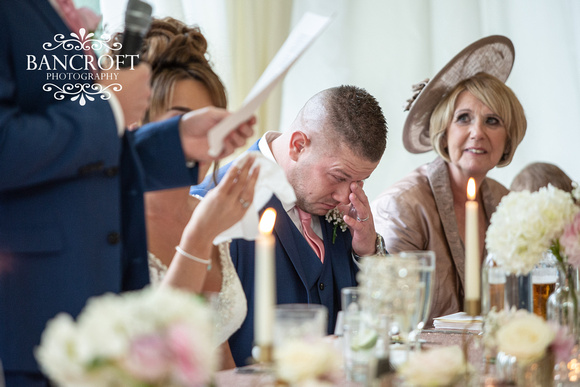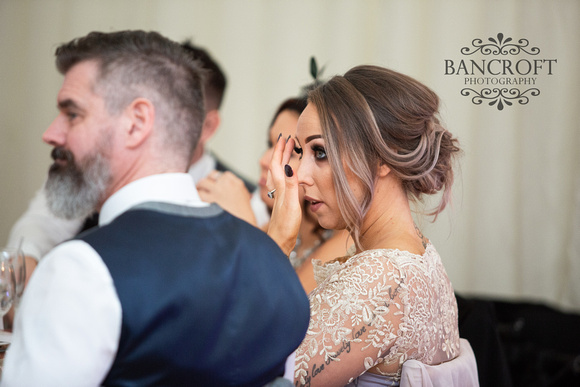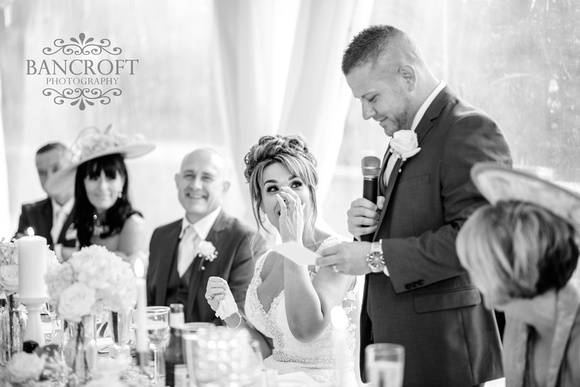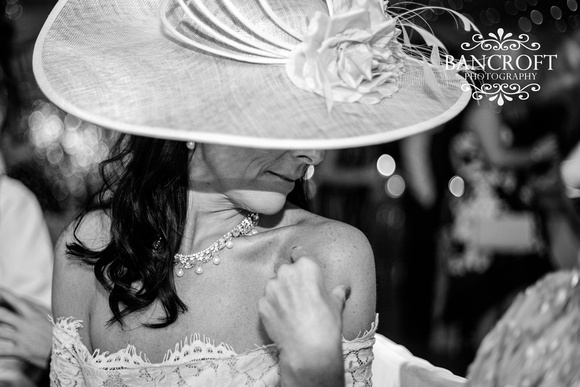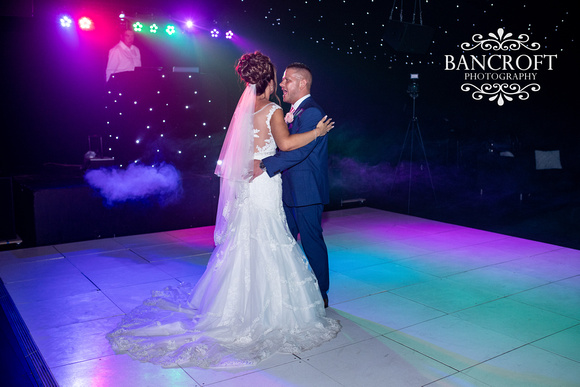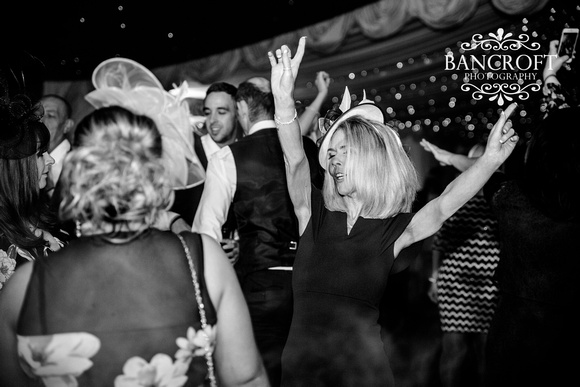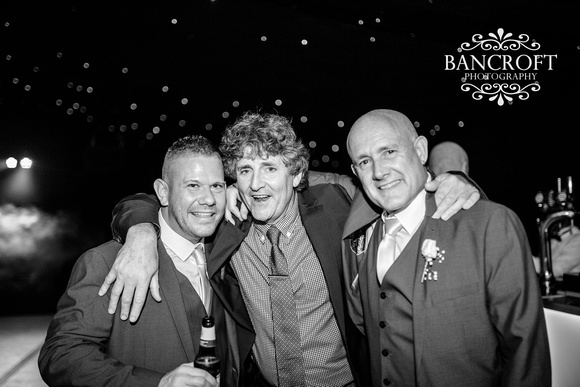 TO DOWNLOAD THE HIGH RESOLUTION IMAGES FROM THE BLOG CLICK HERE