I got to know Matthew and Michelle at her cousins wedding I was photographing a year or so ago. They had just had little Imogen and she was a little unsettled during the wedding breakfast, so I put my baby whisperer skills to the test and stole her for a wee cuddle whilst mum and dad had a much-needed beautiful meal. I was so happy when they chose me to capture their amazing wedding day at Mottram Hall. Plus, I would get to work with a good friend and wedding professional, Becky from Candystripe Productions.
The weather was still harbouring a little of the recent storms we'd had lately, and I was hoping Id be able to grab a break in the rain to capture some beautiful moments for Matthew & Michelle. I met Michelle and all the bridal party in the bridal suite where Suzie Taylor Aesthetics, the makeup artist, and Kerry the hair artist was working their magic on the squad. The guys were on their best behaviour, getting kitted out in their gorgeous Moss Bros Suits. We caught a brief break in the rain and took the fellas outside for a bit of a wander. Then it was time to get back to the girls as we had a wedding ceremony to get to.
The girls wore soft pink chiffon gowns and Michelle looked absolutely sensational in her Justin Alexander Bridal Gown from 7th Heaven in Congleton, she floated down the staircase to her proud dad. The time had come. The ceremony suite was dressed to perfection by Lasting Memories and the gorgeous pink and rose gold details and gorgeous white cherry blossom trees looked absolutely magical. With a deep breath Matthew turned to see the bridal party walk down the aisle to meet him. When he saw Michelle, it was job done. Overcome with emotion, and 19 years of loving this one girl, and now, she was about to become his wife.
After the ceremony the celebrations really got started. In the beautifully botanical garden room, the guests drank prosecco and ate luxurious canapes. Even though the rain showed no sign of lifting we thought the gorgeous décor suited the couples colour theme to perfection, so we used it for indoor photos, and it was fabulous. The guests had the talented Chris Hurst performing some mind-blowing magic. I even managed a break in the weather to get the happy couple out for a few outdoors photos. Next, Rock revolution band and DJ got the party restarted and the guests back on the dancefloor. It was epic.
This was like a family reunion for me, seeing so many people I knew was just like being with family. They are always fabulous days. I want to wish these two long time love birds all the, fun, laughter and adventure on this, the start of their Happy Ever After. Much Love, Lisa xx
TO DOWNLOAD THE IMAGES FROM THE BLOG CLICK HERE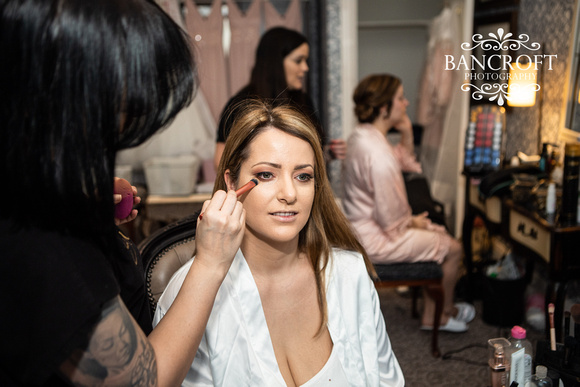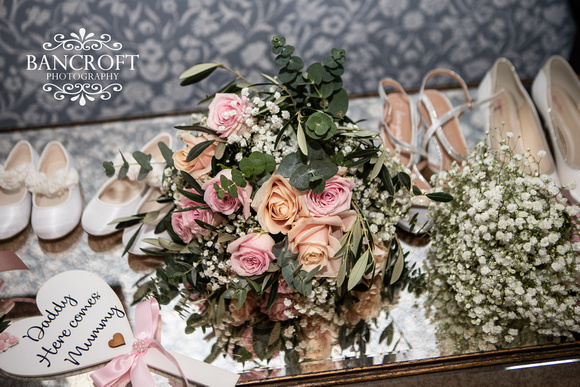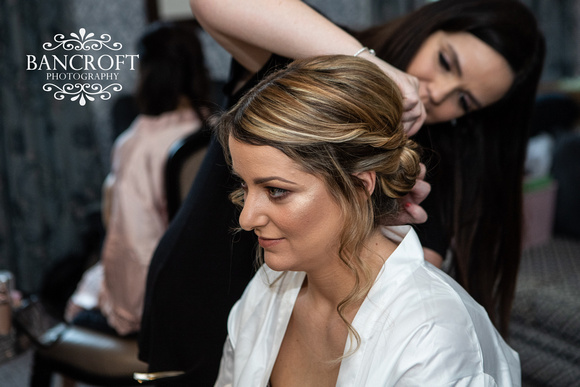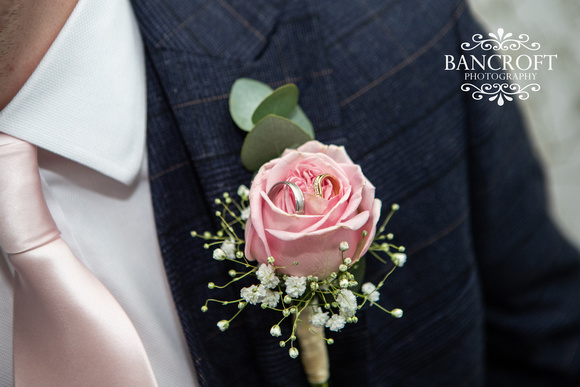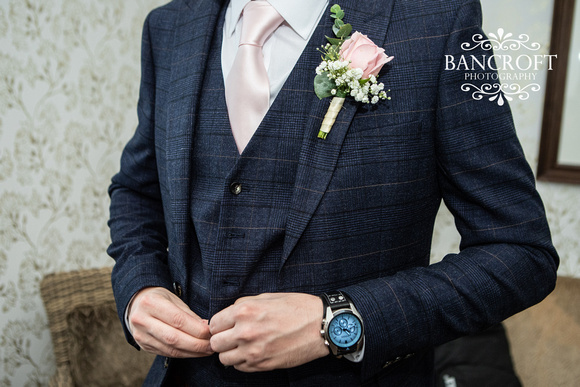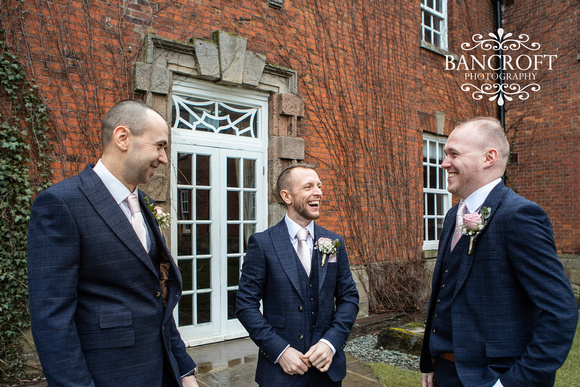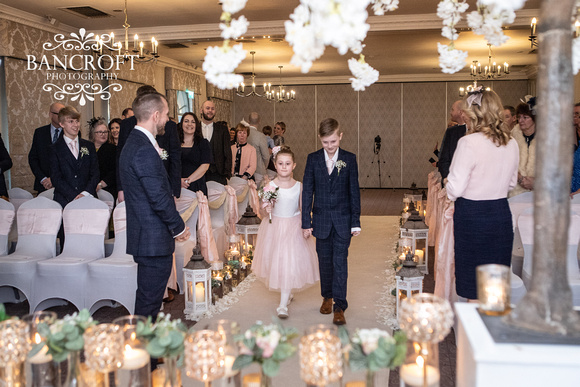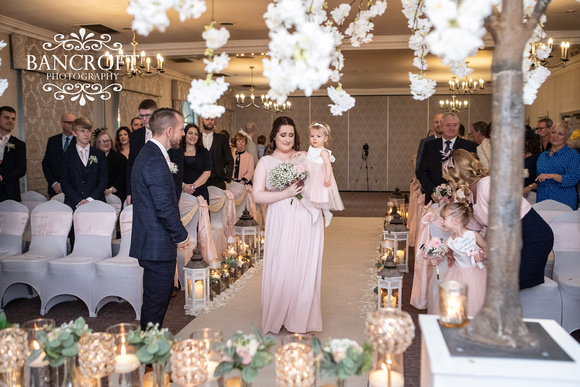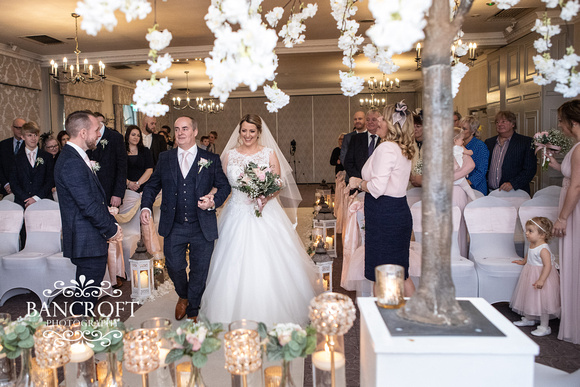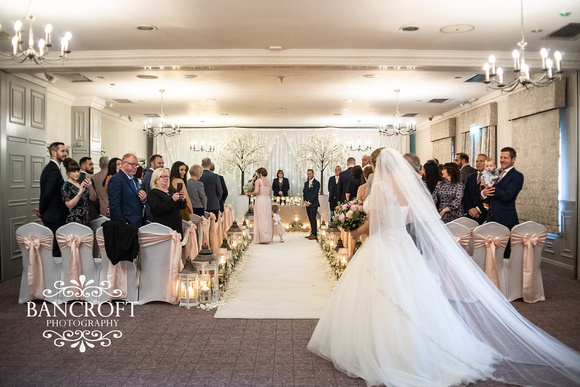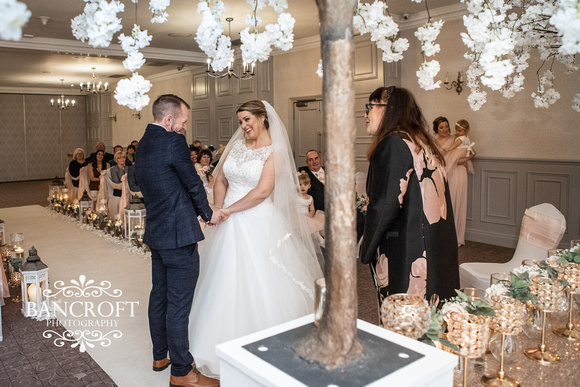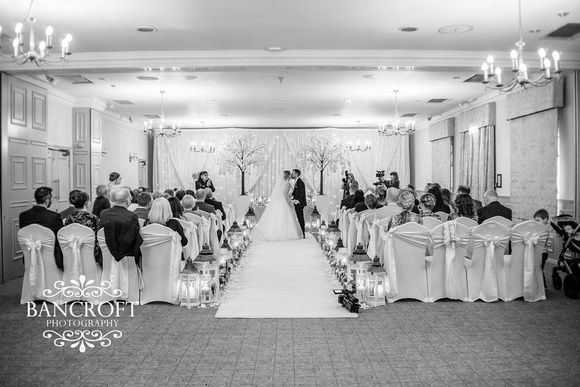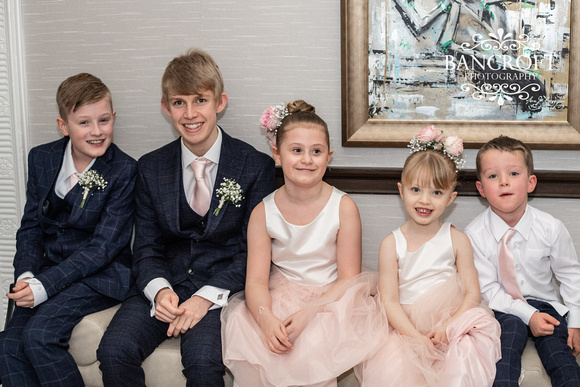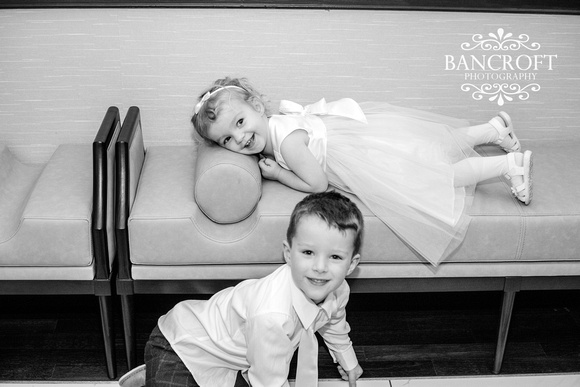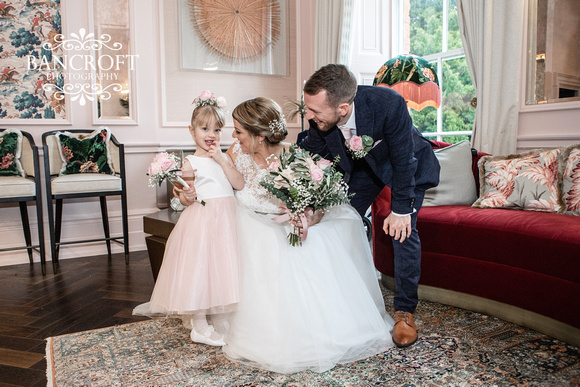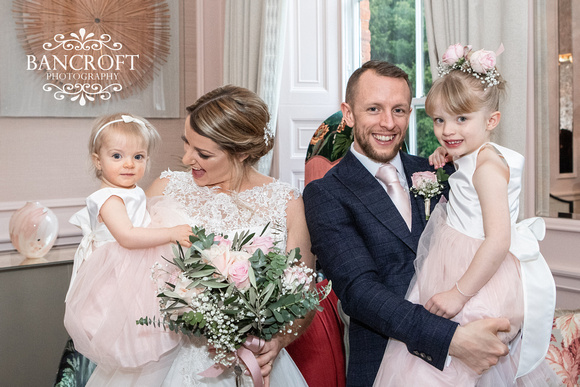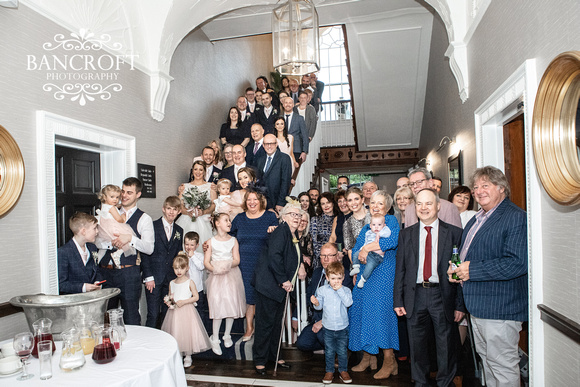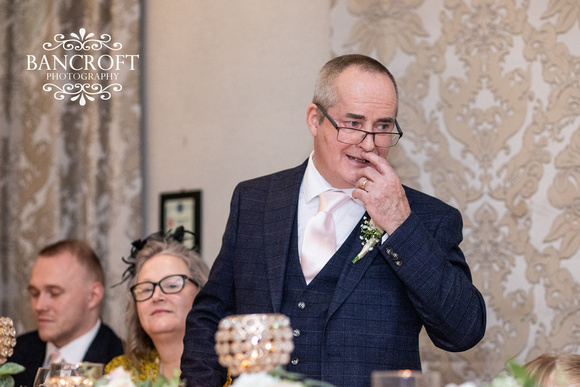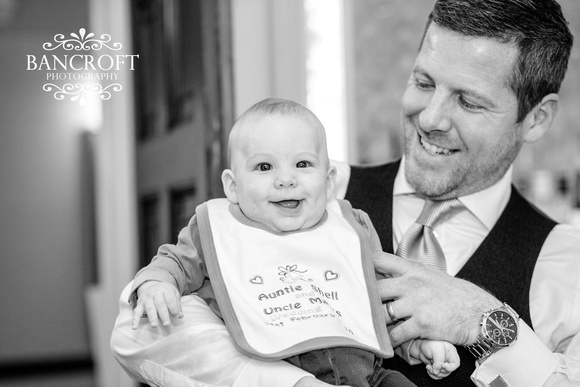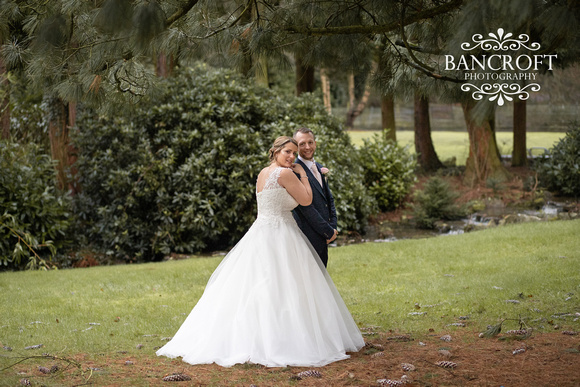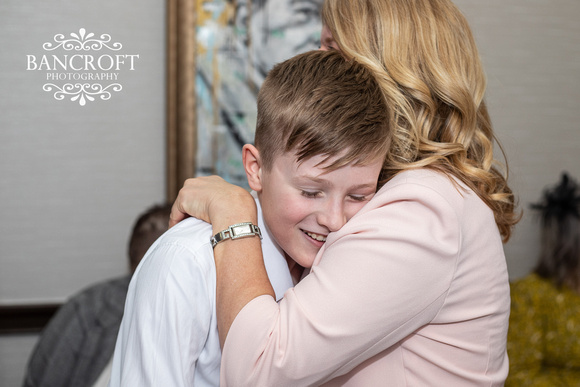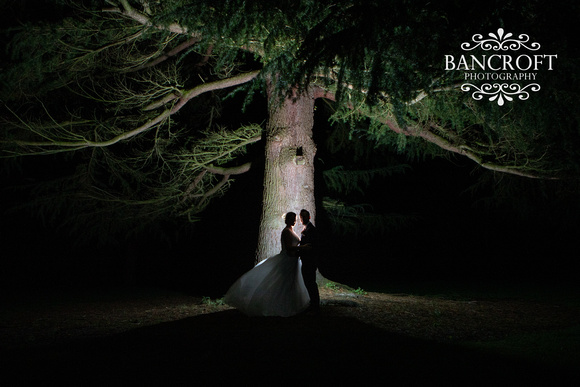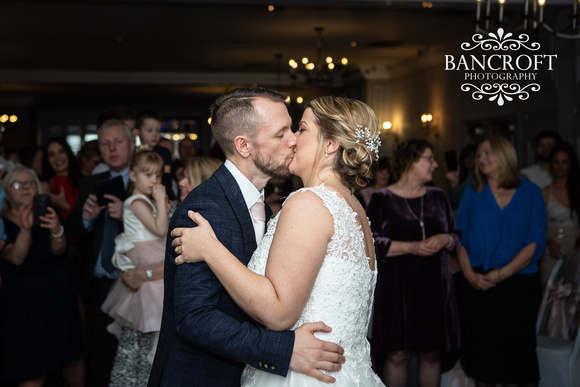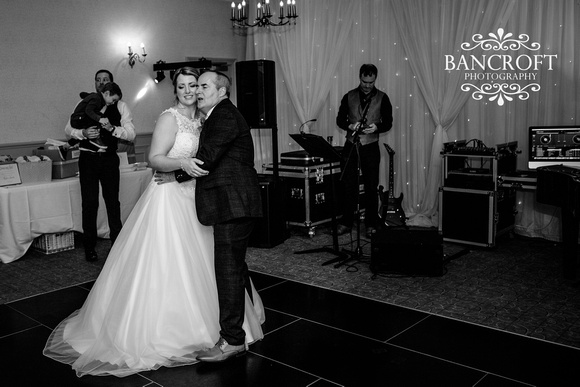 Thanks to all the incredible wedding suppliers I got to work with: -
Venue – Mottram Hall
Videographer – Becky at Candystripe Productions
Cake – Gail Wild
Dress – Justin Alexander – 7th Heaven Congleton
Suits – Moss Bros
Flowers – White Room Floral Design
Makeup – Suzie Taylor Aesthetics
Hair – Kerry
Band – Rock Revolution Band & DJ
Magician – Chris Hurst