Here are the images from Scott & Gemma's Wedding Blog. You are welcome to download the images from the gallery (see link at the bottom) however we respectfully ask that, in line with copyright restrictions, that you do not crop out our logo or apply filters or edit the images in any way. Please feel free to share the images on social media, all we ask is that you please tag 'Bancroft Photography' when you post.
Gemma & Scott are friends, her son Mikey goes to school with my daughter and back in nursery they adored each other. I photographed their daughter Annalise when she was 2 weeks old and have watched their family grow. When they asked me to photographed the next step in their lifes journey I was absolutely thrilled. Gemma is sweet and kind and Scott is charming and an absolute gentleman and to share their wedding day was a true joy, Gemma would have her fairytale prince charming and Scott would get his princess.
I arrived at Peckforton Castle to a room filled to the brim with bridemaids and beauty experts, helping transform our tribe into the gorgeous girls they are. I met Scott and his best man when we had a break in the clouds and took a stroll around the incredible grounds. Whilst nerves may have been fighting their way to the surface, Scott kept them in check. The birdesmaids were on top form making sure the ceremony dressing for the great hall was everything Gemma had dreamed of. Then it was time. Gemma was utterly relaxed until the moment she had to walk down the aisle and had to rely on the steady arm of her dad and the flurry of butterflies to carry her into the arms of Scott.
It was such an emotional and beautiful ceremony. Gemma wowed the guests in the Great Hall in her stunning white embellished princess gown from Vikki Leigh Bridal, all except little Annalise who slept through the entire thing. They ended the ceremony with a touching sand ceremony, blending their two families in the grains they each poured together.
The happy couple, hand in hand, led the way around the castle for some precious time alone before their rejoined their guests and celebrated with the most incredible wedding breakfast, fit for kings. Scott had the room captivated with his amazing speech and had everyone laughing so hard. Contrary to my usual weddings I was seated with the brides family and was treated to an incredible meal.
After all the food and celebration the DJ arrived and the dancefloor assembled for the new Mr & Mrs. With Annalise running rings around her mummy and daddy, they took their first dance as husband and wife. These two incredibly lovely people deserve a world of happiness and a life filled with love and adventure. Thank you for letting me share your incredible day. Much Love, Lisa xx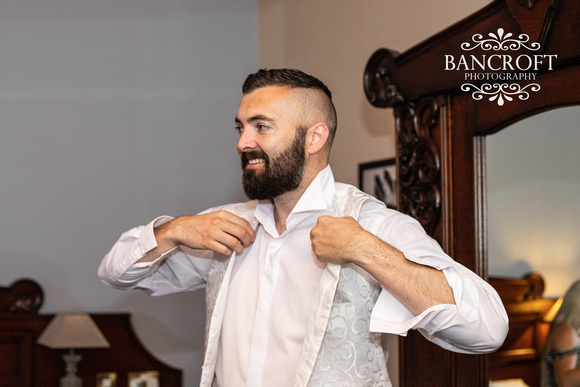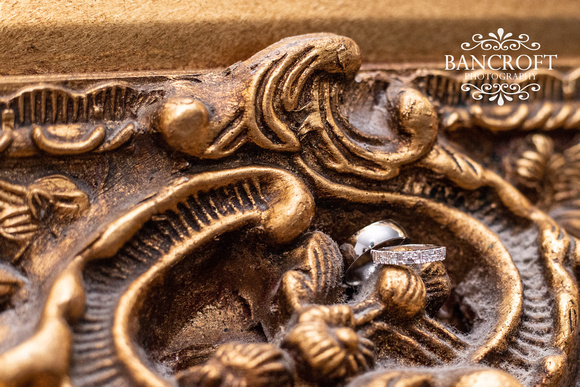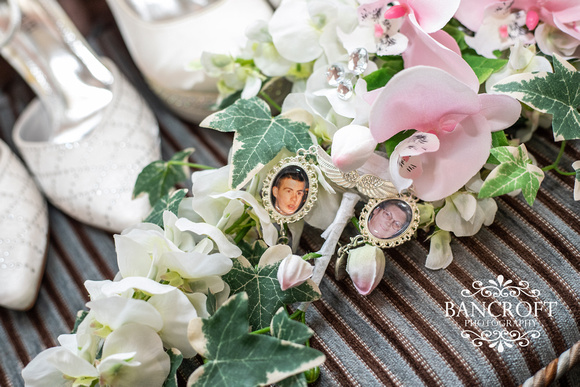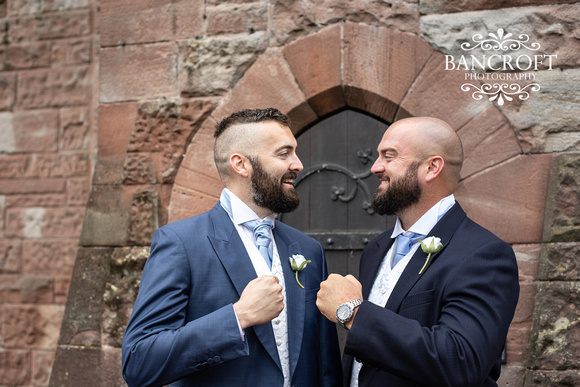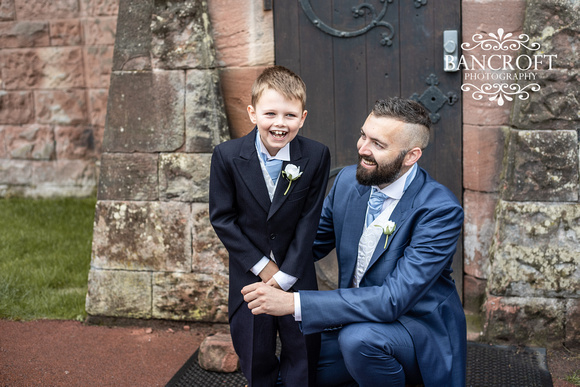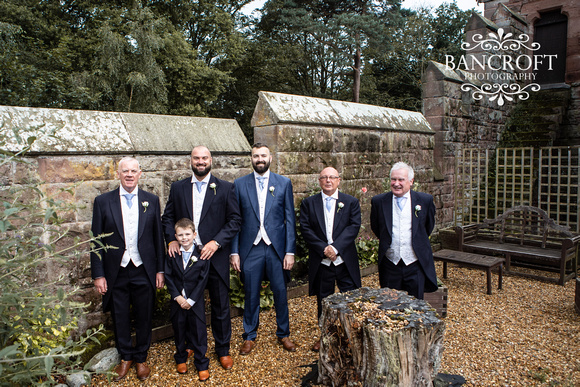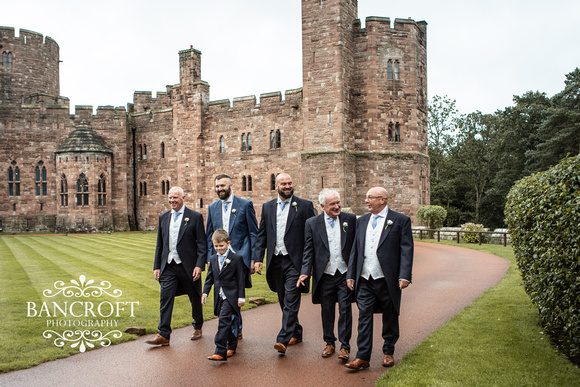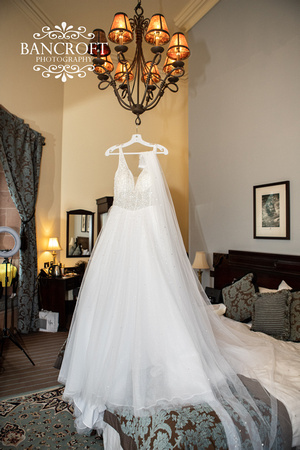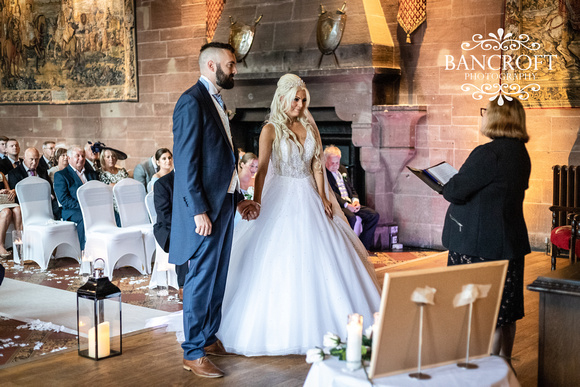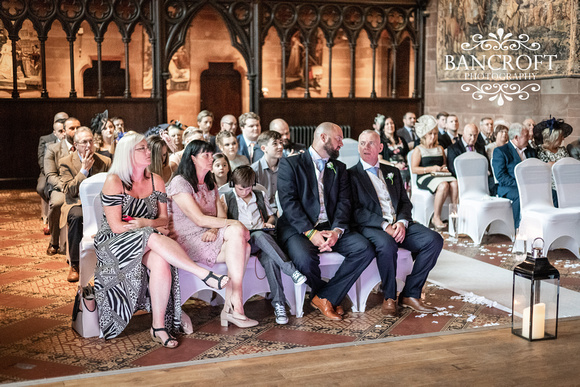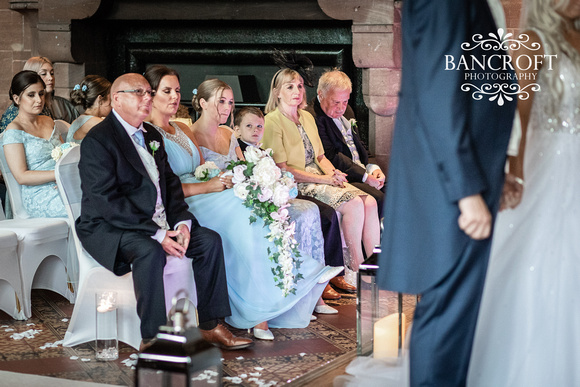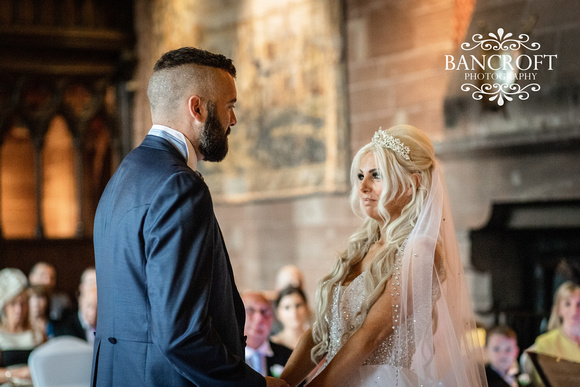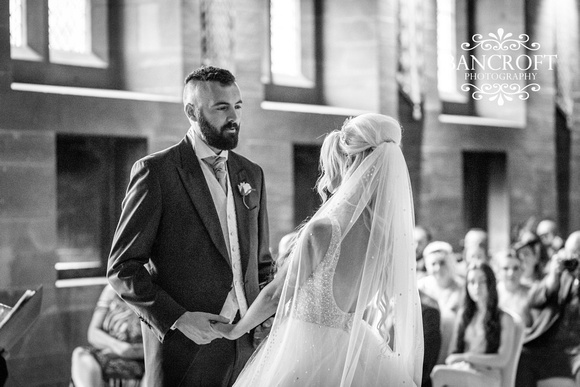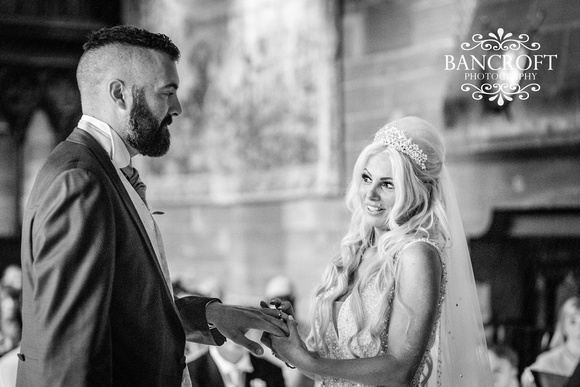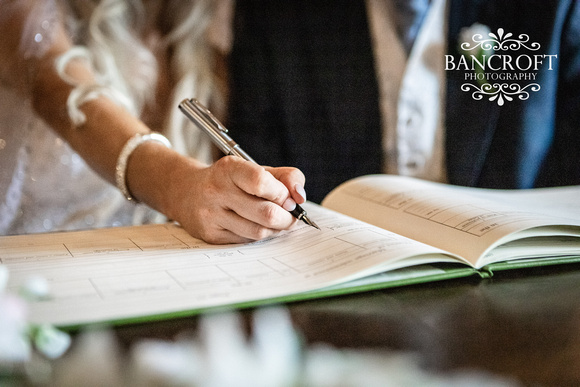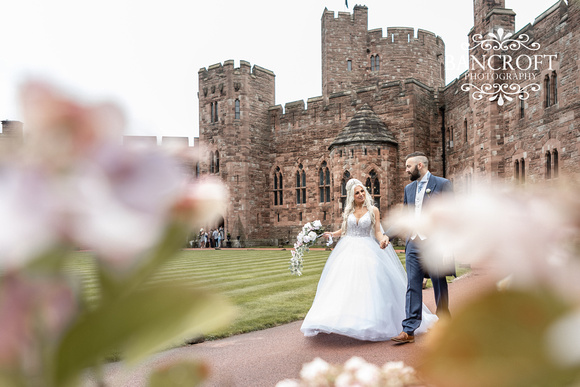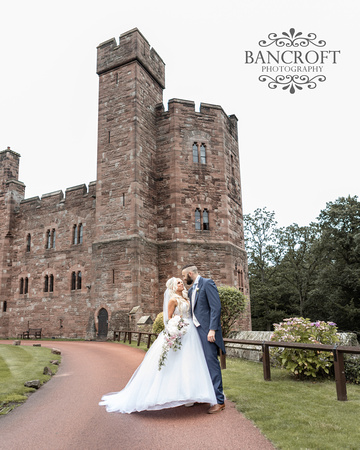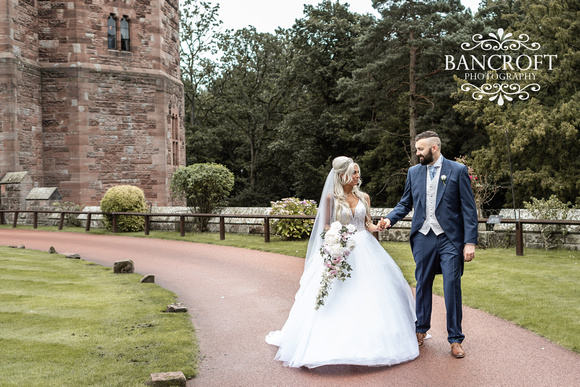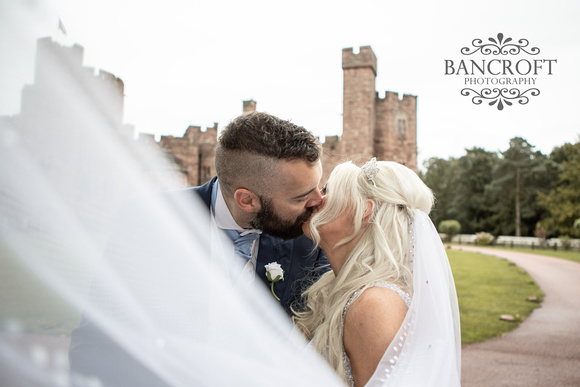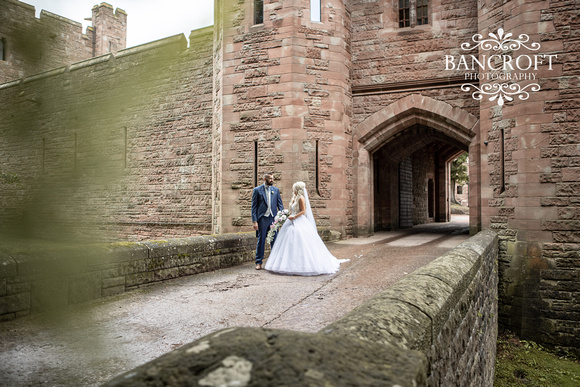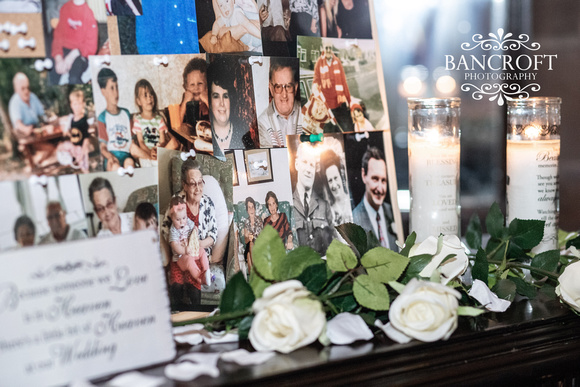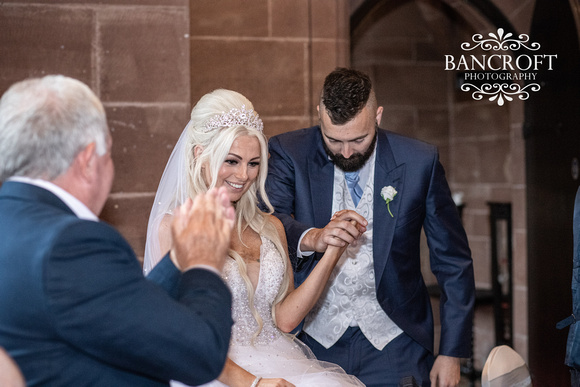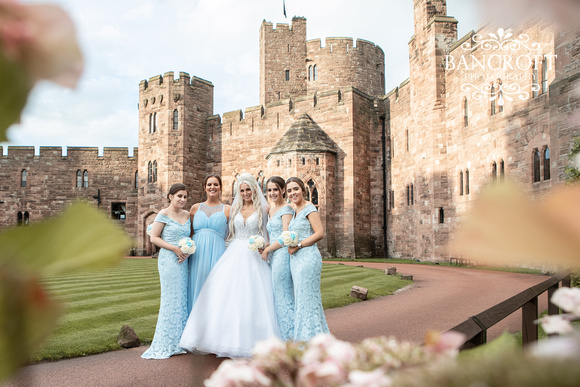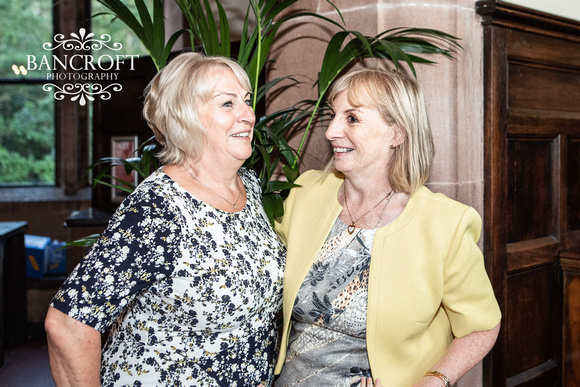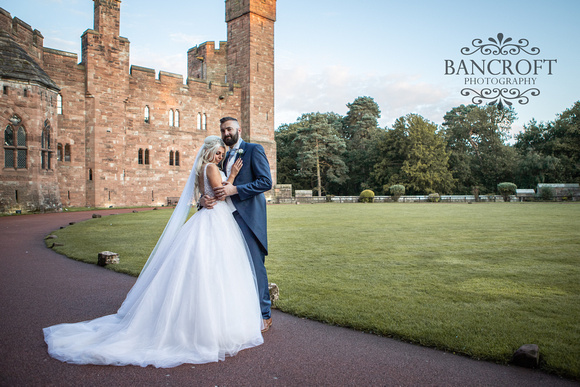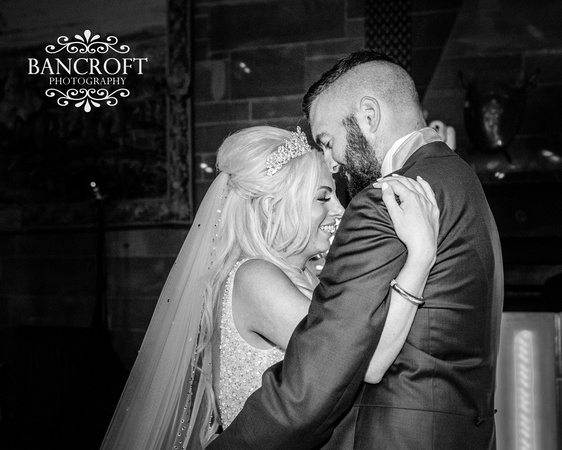 TO DOWNLOAD THE IMAGES FROM THE BLOG - CLICK HERE