Here are the images from Michael & Sara's Wedding Blog. You are welcome to download the images from the gallery (see link at the bottom) however we respectfully ask that, in line with copyright restrictions, that you do not crop out our logo or apply filters or edit the images in any way. Please feel free to share the images on social media, all we ask is that you please tag 'Bancroft Photography' when you post.

When I met Michael and Sara at my home, I adored them, we gelled like old friends and laughed our heads off the entire time. They are so easy going and laid back, and we are definitely cut from the same cloth. Sara's family home is only a quarter of a mile from my home so were virtually neighbours and the whole day felt like being with family. Its never work when it feels like that.

I met the boys at Sara & Michaels home, and they were as relaxed and chilled out as you can get. Even though the groom's stepbrother (and groomsman for the day) had a mammoth 2 weddings to attend that day! A few early beers had them all in the wedding mood.
I left the boys and joined the bridal party, a stones throw from my own home and all the girls were raring to go. Everything organised and running like clockwork and a cracking music playlist to keep us all happy and smiling. Everything was all in place and our Bride Sara was so excited to marry the love of her life. I got to work with the fabulous Katy Corcoran & the fabulous makeup artist from Limelite and loved watching them do their magic.

The morning flew by and before we knew it, it was time to make our way to St Elphins Church. It's such an incredible and beautiful building and a famous Warrington landmark with its imposing spire and interior. It was the perfect setting for Michael and Sara to say I do. Sara, looking absolutely breath-taking in her stunning gown from Vicki Leigh Bridal, she glided down the aisle on the arm of her father. Her groom and new husband to be Michael, simply couldn't stop the tears from falling. The emotion of the moment was beautiful and the ceremony equally as moving.

The new Mr & Mrs Chadwick emerged into the Saturday sunshine to be greeted by their pet dog, wearing bow tie and all for their own personal family photoshoot!!! After a shower of confetti, of epic proportions, the wedding party made their way to the Hallmark Hotel in Grappenhall and the party really got started. The day passed in a whirlwind of laughter and fun and every minute spent with these amazing people was a genuine joy and a pleasure. I want to wish Michael and Sara so much love, joy, laughter and happiness in their new married life together.
I want to thank all the amazing suppliers I got to work with: -
Venue: Hallmark Hotels Warrington
Church: St Elphins Church
Hair: Katy Corcoran
Makeup: Limelite
Cake: White Lace Cakes
Dress: Vicki Leigh Bridal
Cars: Cupid Carriages
Flowers: Daisy Chain Flowers
DJ: Dave Buck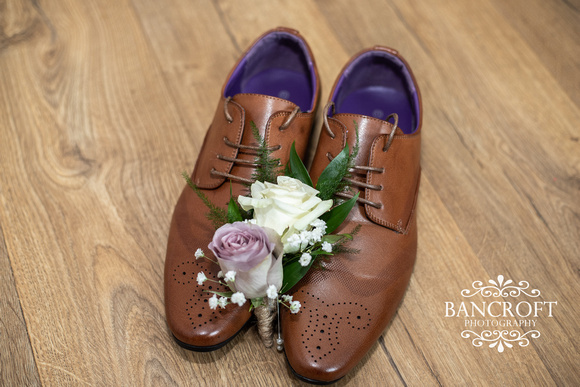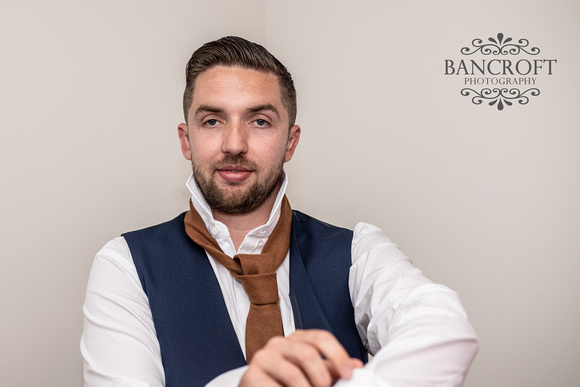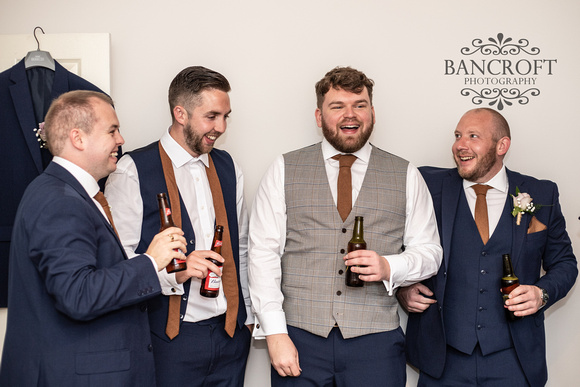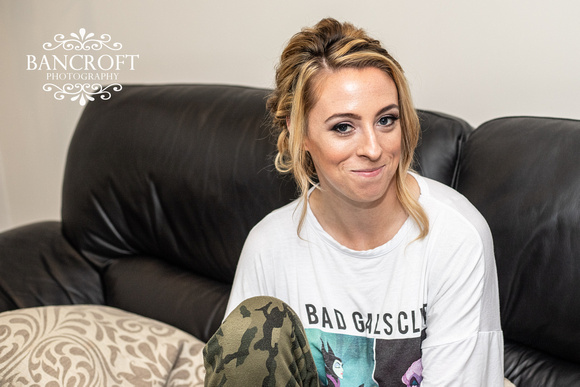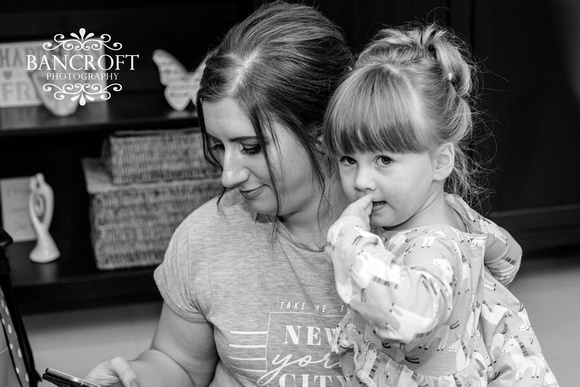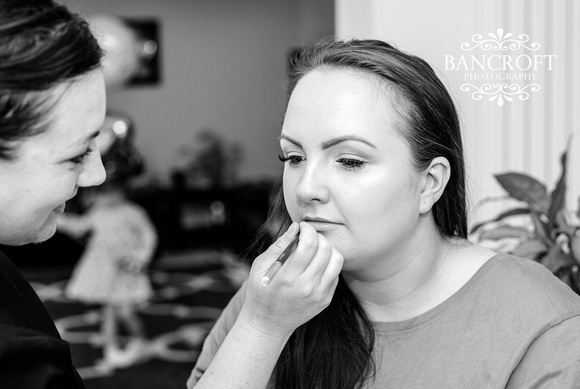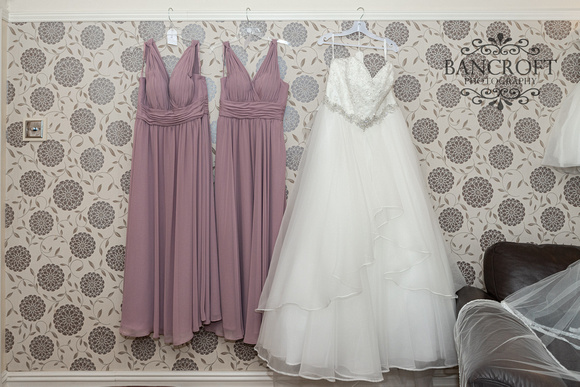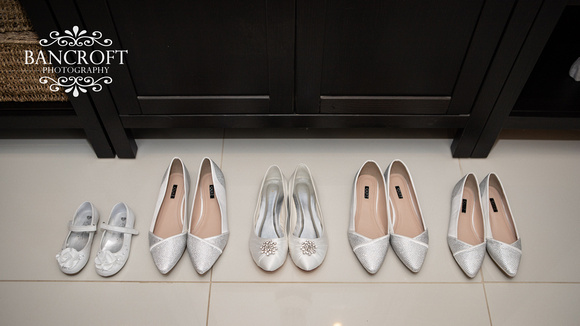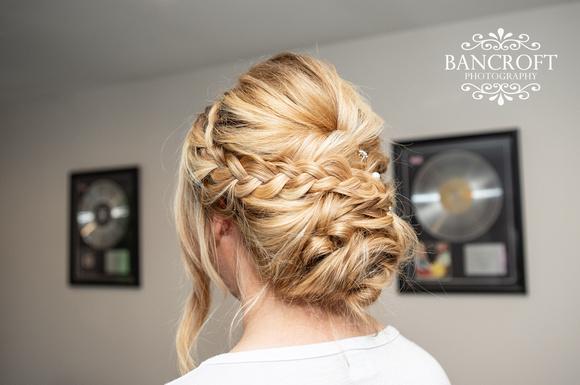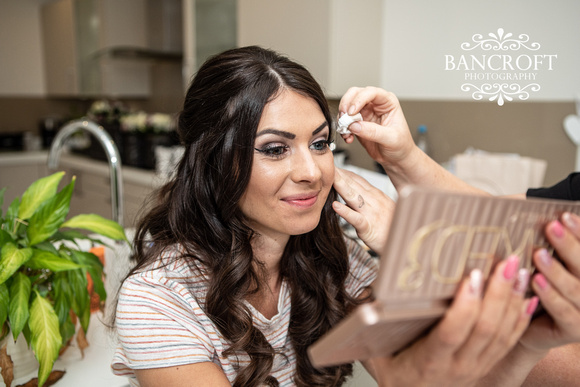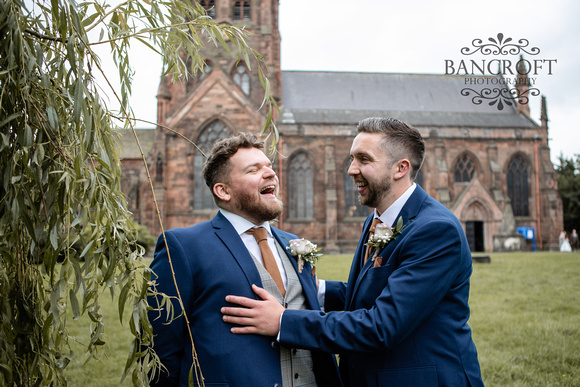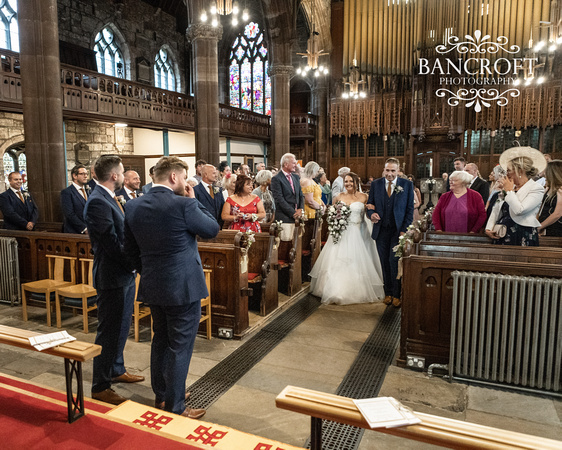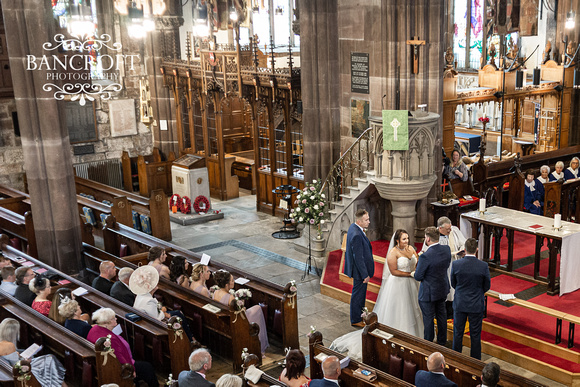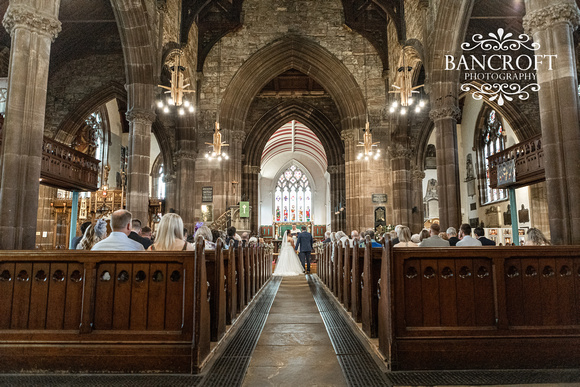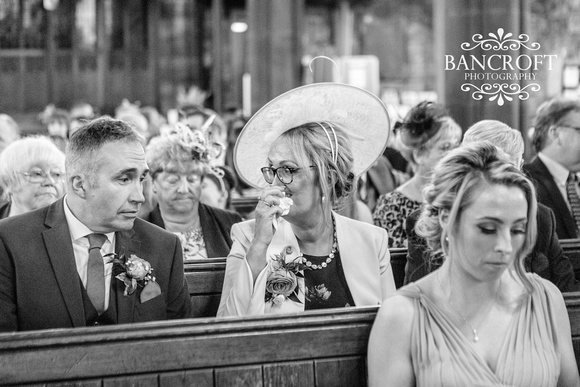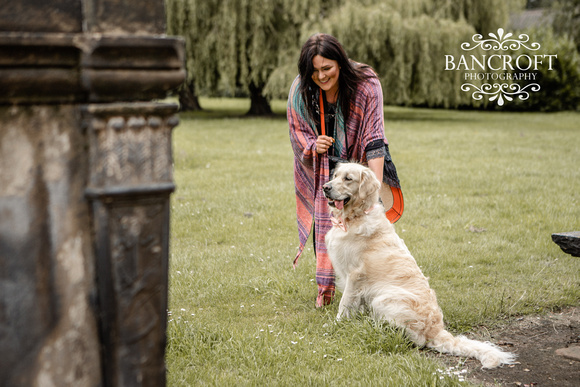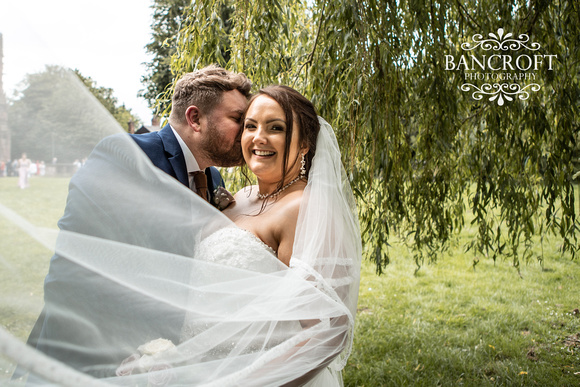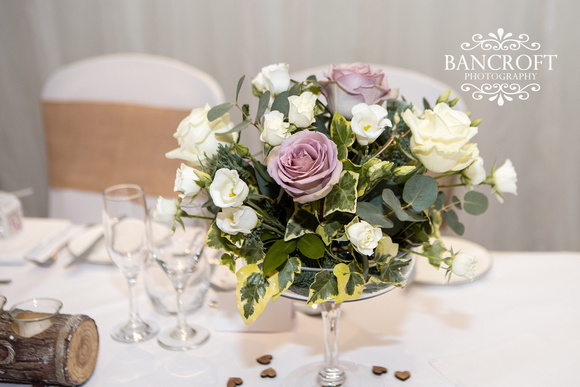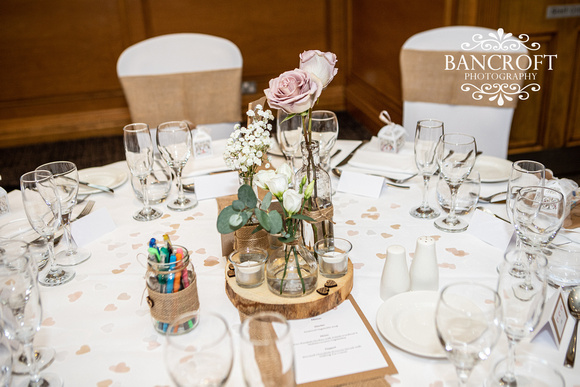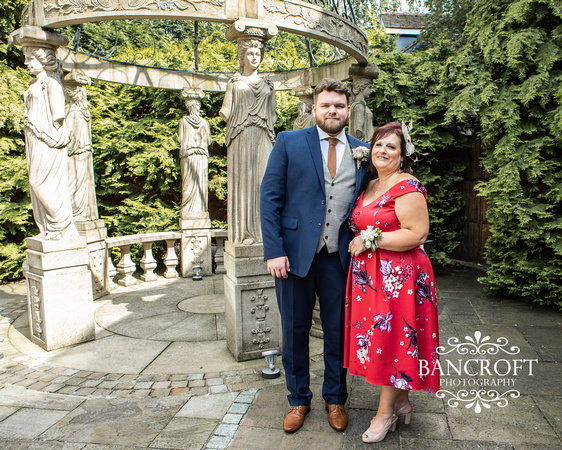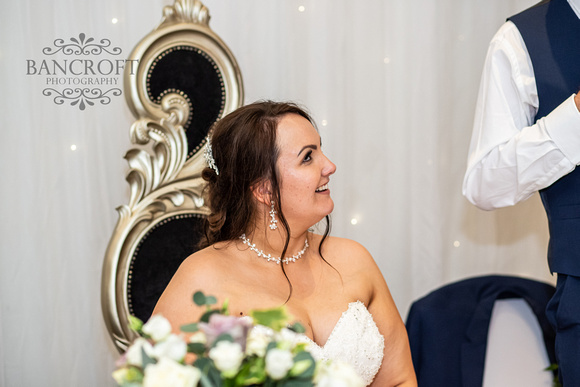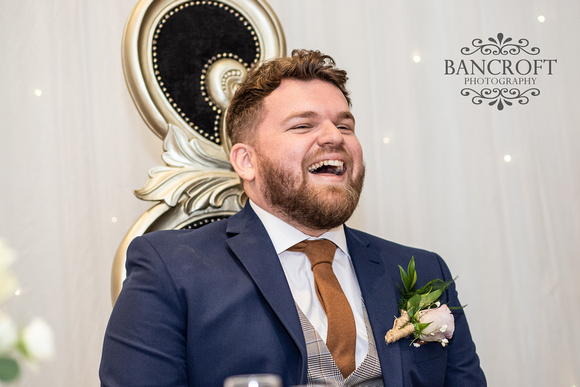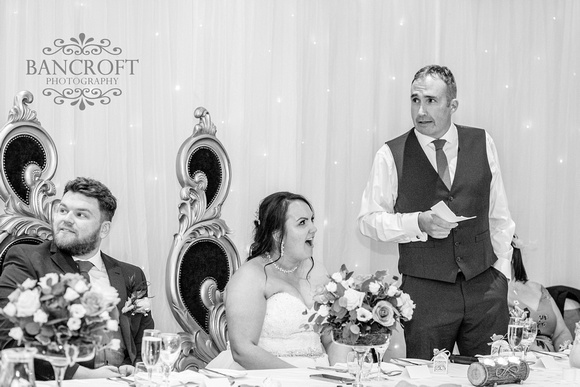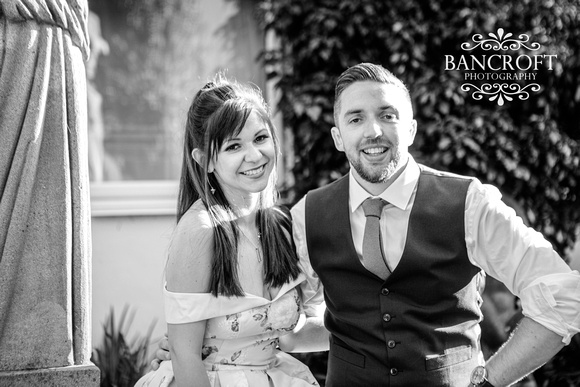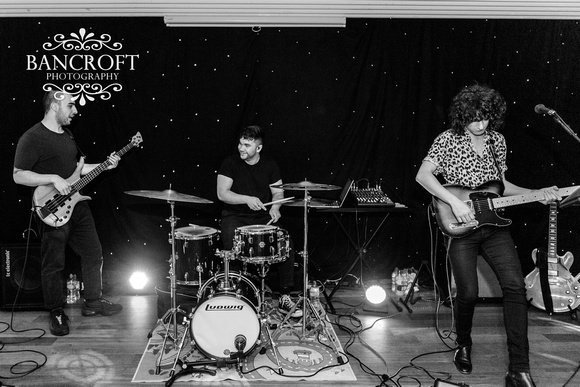 TO DOWNLOAD THE IMAGES FROM THE BLOG CLICK HERE