Here are the images from Peter & Rebecca's West Tower Wedding Blog. You are welcome to download the images from the gallery (see link at the bottom) however we respectfully ask that, in line with copyright restrictions, that you do not crop out our logo or apply filters or edit the images in any way. Please feel free to share the images on social media, all we ask is that you please tag 'Bancroft Photography' when you post.
Peter and Rebecca have a deep connection and I swear these two could hold a conversation with just their eyes. They know each other inside out and just a look off Peter will have Rebecca grinning from ear to ear. Although they are both young, when you meet the one, you just know; and these two know it alright.
I was welcomed into Rebecca's home by her gorgeous family and her beautiful bridesmaids. I love it when your couples and their families are so amazing that you can just slot into a wedding like one of their own. Its not easy to do, but when you are amongst great people, it's as easy as ABC. I loved spending the morning with everyone and Natalie Moran Makeup did an amazing job of making sure everyone looked the perfect part. It was relaxed, fun and everything a bride to be dreams of. Even though the rain didn't get the 'wedding memo' they didn't let a few drops dampen their spirits.
Soon it was time for Rebecca to put on her Madeline Gardener silk wedding gown (from Wedding Belles) and with the stunning floral arrangements from 'Leaf' in Heswall, the ladies painted the most incredibly beautiful picture. I left to get to the church and meet Peter and his ushers at All Saints Church, Daresbury (with the infamous Lewis Carroll Stained Glass Window). Peter wasn't showing any nerves at all. This was a man, completely confident, that the bride who would be walking down the aisle to greet him was the woman of his dreams. When Rebecca finally walked into the church, the look on Peters face said it all.
After the beautiful ceremony the whole wedding party made their way to the incredible West Tower Exclusive Wedding Venue in Ormskirk. As we got closer and closer, the rain gave way to beautiful sunshine and fluffy clouds, perfect wedding weather (I knew it wouldn't let us down). We celebrated the day away with music from Lloyd Live Band and the guests feasted on the most delicious canapes. It really was wonderful. Emotions were high, and the celebrations were heartfelt. I loved it. I loved them. Peter and Rebecca deserve so much joy and happiness in their new married life together and I wish all of that and more for them. Thank you for letting me capture the start of something beautiful. Much Love, Lisa xx
Thanks to all the amazing wedding suppliers I got to work with:- Wedding Gown by Wedding Belles, Wedding Cake by Crowthers of Frodsham, Bouquets and arrangements by Leaf of Heswall, Wedding Cars from Barringtons, Hair and Makeup by Natalie Moran Makeup, Music by Lloyd Live Band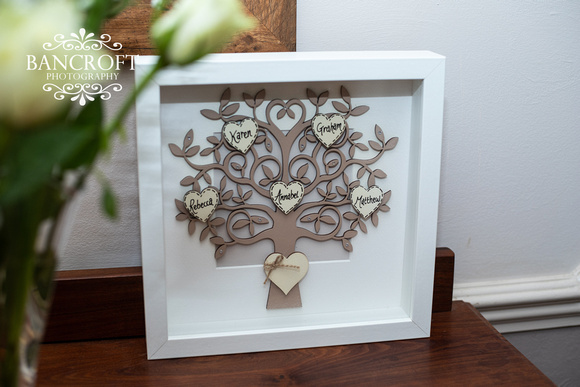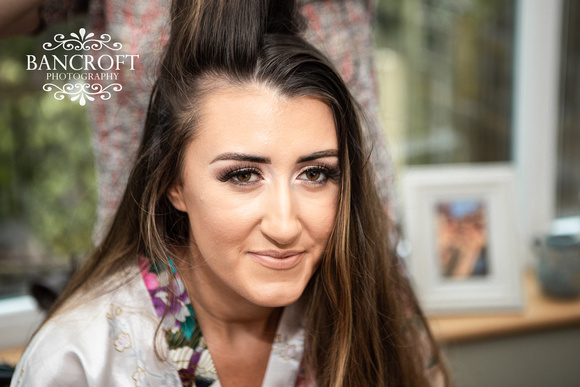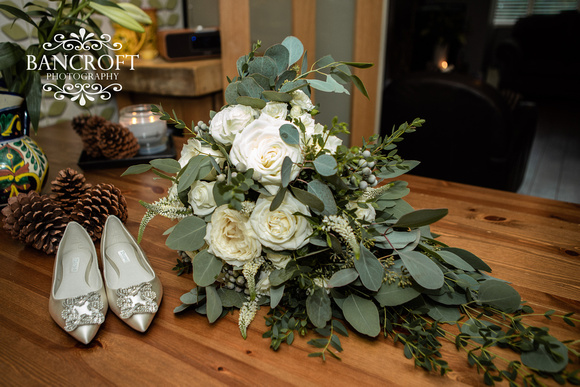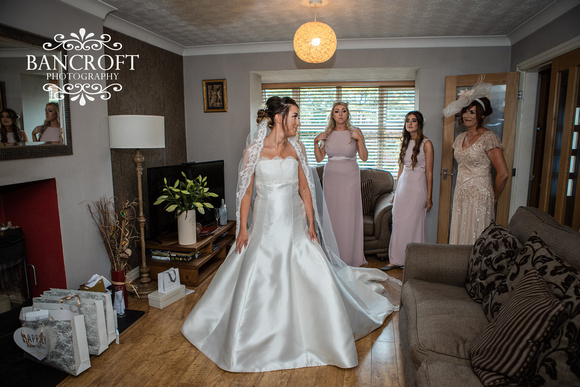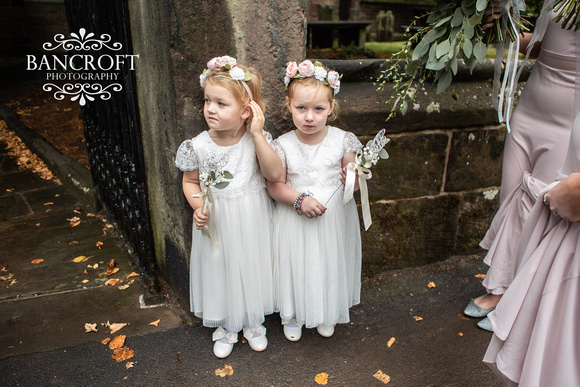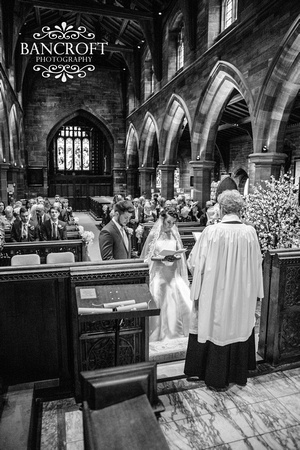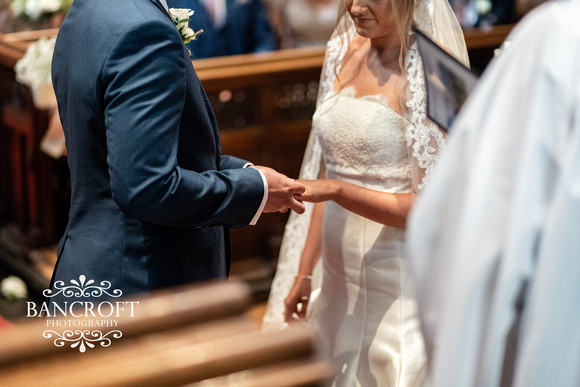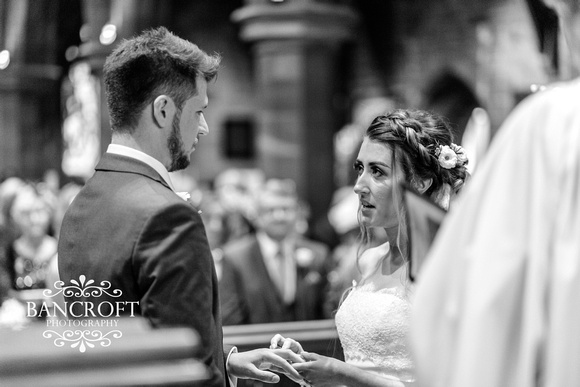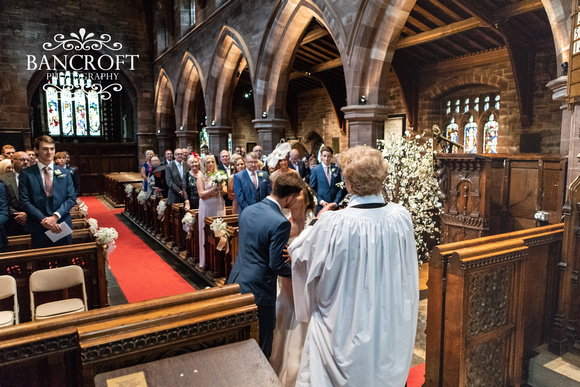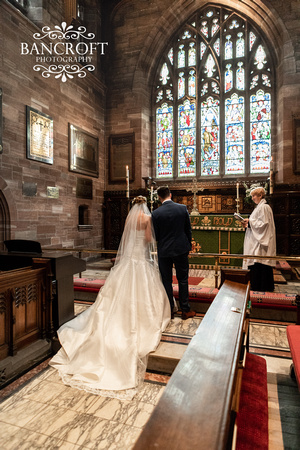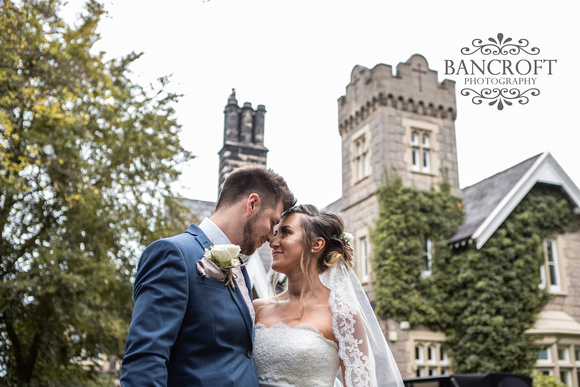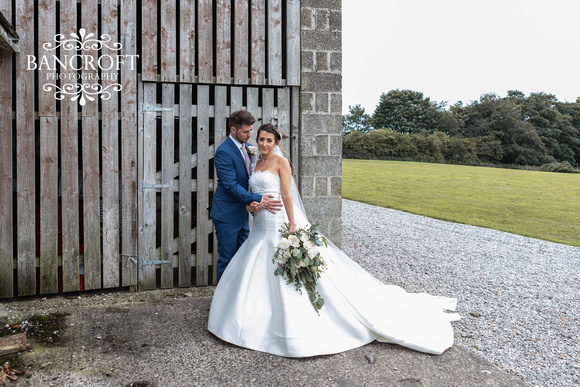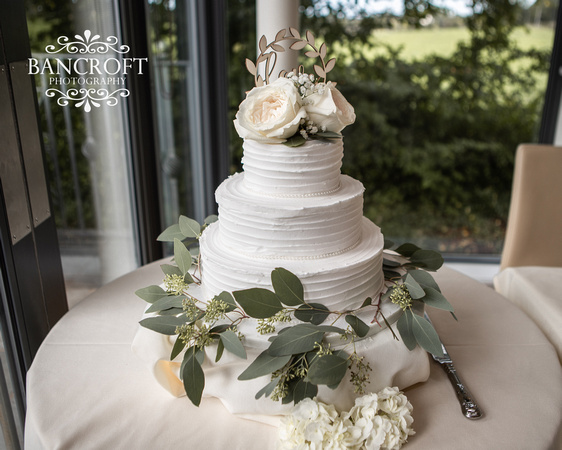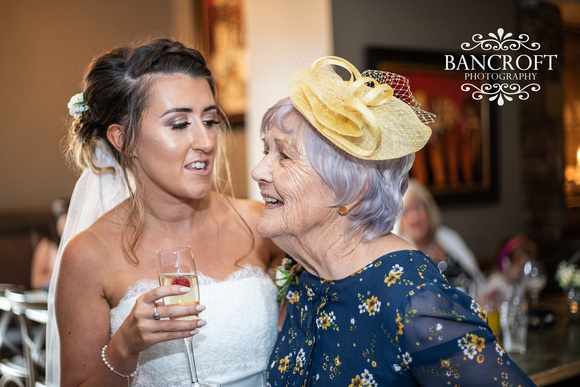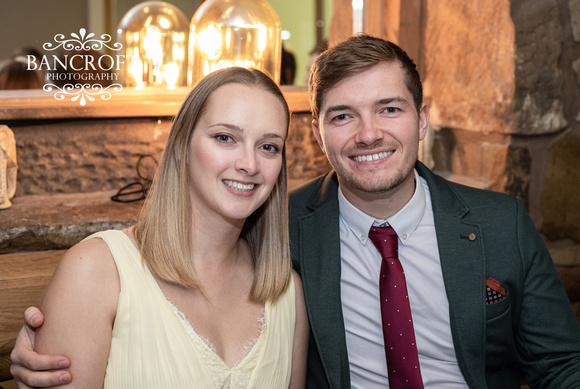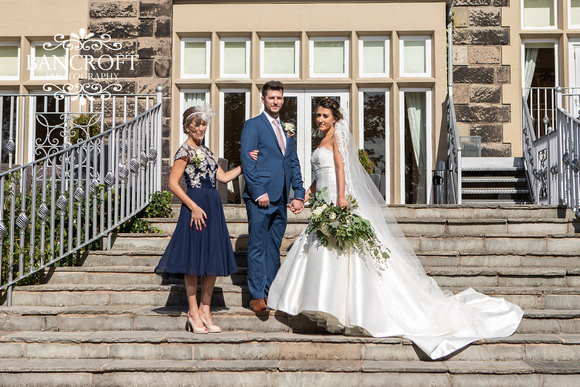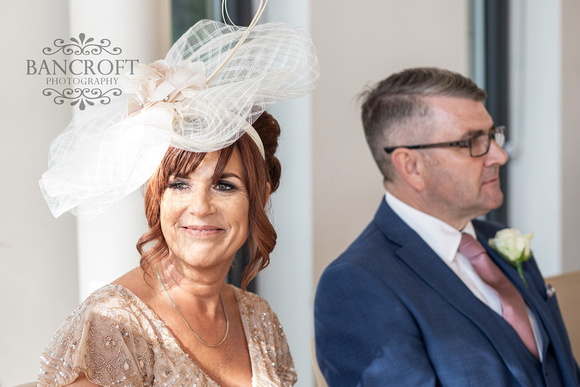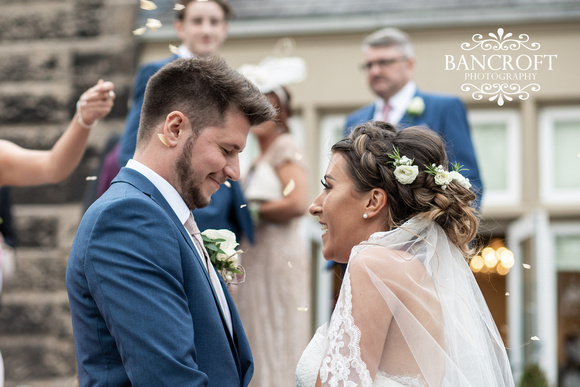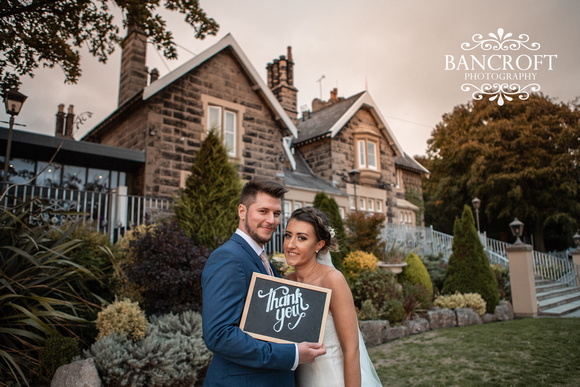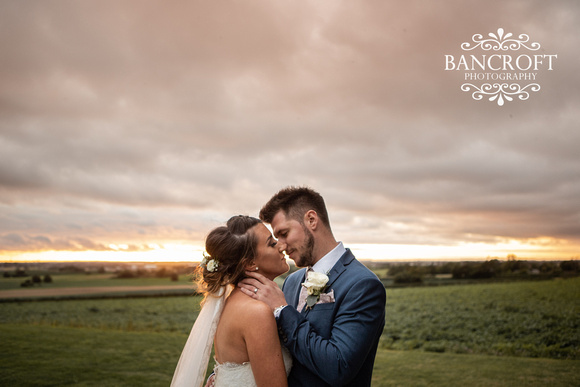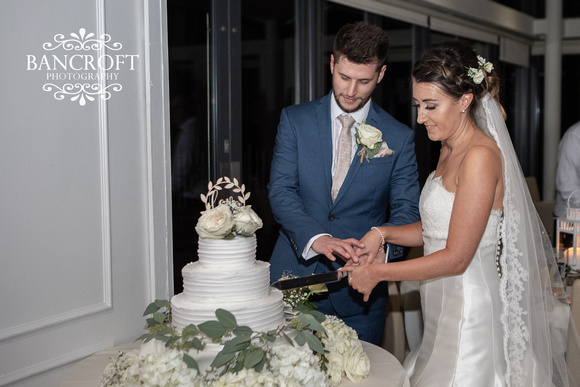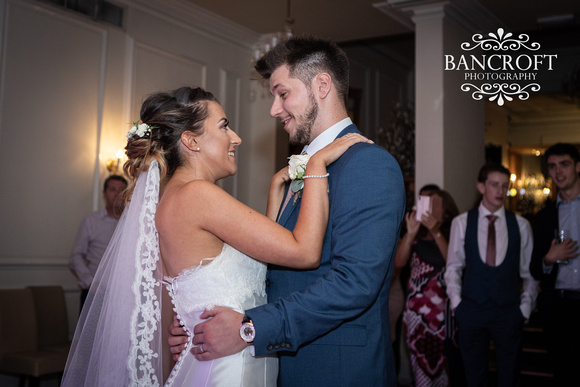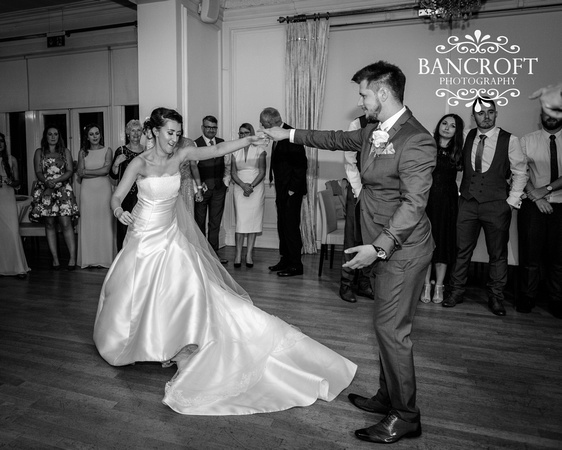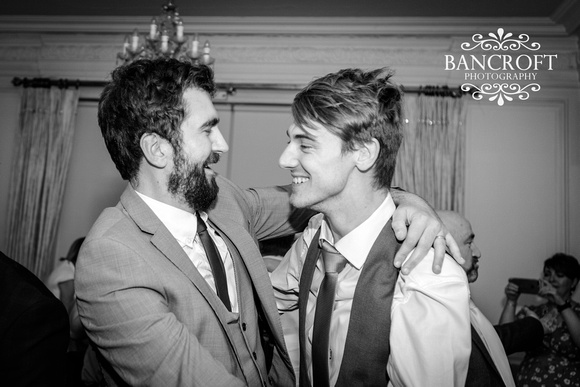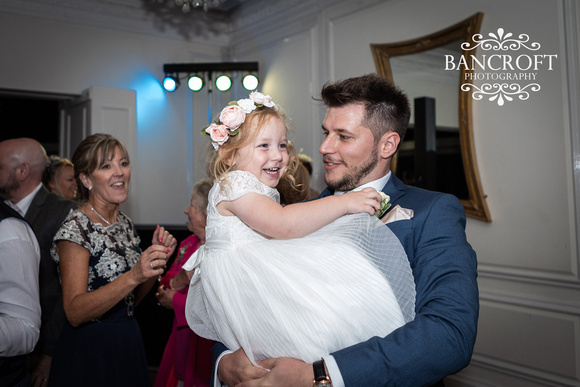 TO DOWNLOAD THE IMAGES FROM THE BLOG PLEASE CLICK HERE