Here are the images from Callum & Natalie's Inglewood Manor Wedding Blog. You are welcome to download the images from the gallery (see link at the bottom) however we respectfully ask that, in line with copyright restrictions, that you do not crop out our logo or apply filters or edit the images in any way. Please feel free to share the images on social media, all we ask is that you please tag 'Bancroft Photography' when you post.

Natalie & Callum are my people. Natalie was chief bridesmaid at the wedding I photographed for Rob & Kim and from that day forward I called Nat, Chief. This was because to this day she was the best chief bridesmaid I've ever had the pleasure to know at any wedding; Chief loves lists, she is organised and she can eliminate the smallest problem before it even emerges to ruin the joyful mood. This girl has skills. After catching Kim's bouquet, it was only natural that Callum would pop the question. So when I got the email off Chief to ask me to photograph her wedding I was overjoyed, and obviously bit her hand off.
Callum and Natalie have a connection like no other, especially on camera, their love just oozes from any photograph I've ever taken of them and its rare to find two people who can communicate so deeply with just a look or a gentle touch. To be around them is wonderfully infectious, so I was thrilled to meet up with my old friends that morning in Wallasey. Nat had chosen her gorgeous sister Chloe to be her Chief, and she had big shoes to fill, but 'little chief' (now named) was up for the challenge and if the truth be told, she smashed it out of the park. We had such a laugh. Natalie had picked some of the best wedding suppliers for her big day and I got to meet up with more old friends, the incredibly talented Carol Ellis Thompson (bridal hair design) & Nicola Joyce (makeup Artist). Graham & Glenda (mother and father of the bride) welcomed me like family and we had a right old giggle together whilst everyone was getting ready (Graham makes a killer coffee). Before long Graham arrived into the room in all his Scottish finery, wearing a kilt like a pro and flouncing his new love for his sporran (or as we liked to call it, his hairy bag with clinking baubles). I've never laughed so much. To see the pure craft and design this family had put into this big day was beautiful. Hand-made décor is my favourite and Glenda surpassed herself with the incredible floral bouquets and buttonholes, as good as any professionally made bouquet I've seen. Graham even hand turned all the gorgeous wooden handles too. There was a part of everyone in every little detail.
I had the talented Vicky Dubois Photography on hand second shooting for me and she spent the morning with the groom and his clan for the Scottish wedding to rival all that went before it. Callum and his proud parents were so ready for this big day, its one they had looked forward to for such a long time. They'd created this beautiful soul, who was sensitive, kind, thoughtful and incredibly romantic and he had found the woman of his dreams, who couldn't be over the moon about that. Although the rain clouds clearly didn't get the wedding memo, it was only fine rain and nothing we couldn't handle.
The ceremony was beautiful, heartfelt and held such a family history. Natalie was 3rd generation to marry in this church and for that, it meant so much more to everyone there. Natalie wowed the congregation as she was escorted down the aisle on the arm of her father, she looked stunning. Before we knew it they were man and wife and we were off to Inglewood Manor where the sunshine shone and the skies were blue. Just what we wanted. The reception venue was adorned with everything that could be handmade, painted, created, designed and sewn. A veritable buffet of heartfelt craft heaven. The happy couple, surrounded by those who travelled far and wide to share the day with them, were treated to the most magnificent feast, followed by rib tickling speeches and facts of the day such as #micesingwhenhavingsex #deansdocometrue #grahammakesthebestcoffee
If I waffle on any more about this day there wont be any room for the photographs so ill stop gushing and start showing you what I mean. Callum & Natalie, you don't need me to tell you just how much I love you two to bits. I do need to tell you just how honoured and privileged I felt to photograph your love for you. You deserve the world, I hope you find it in this incredible adventure you are taking together. Much Love, Lisa xx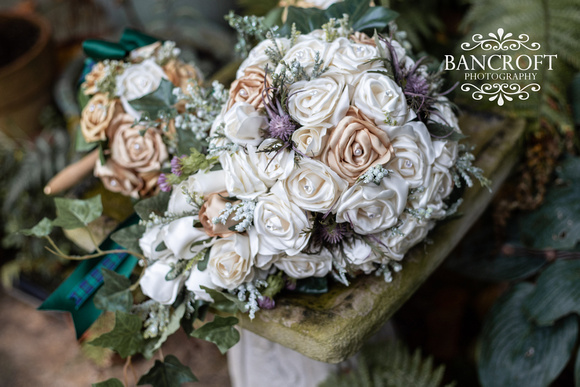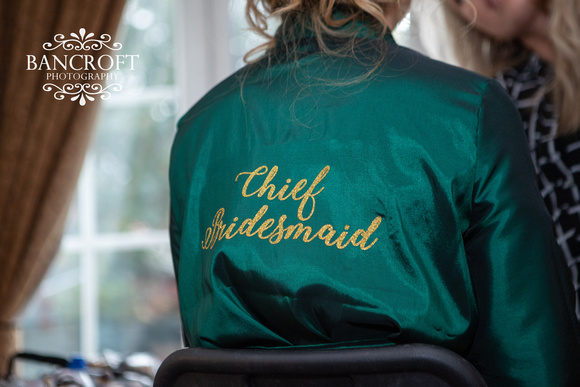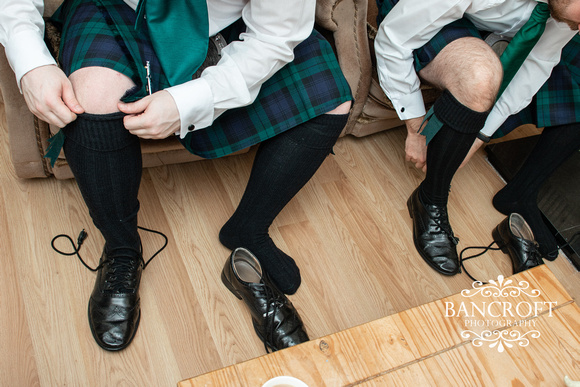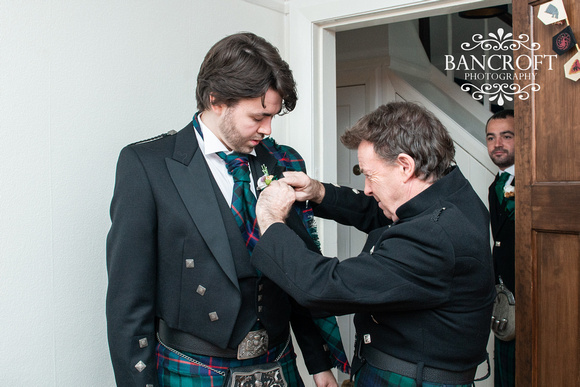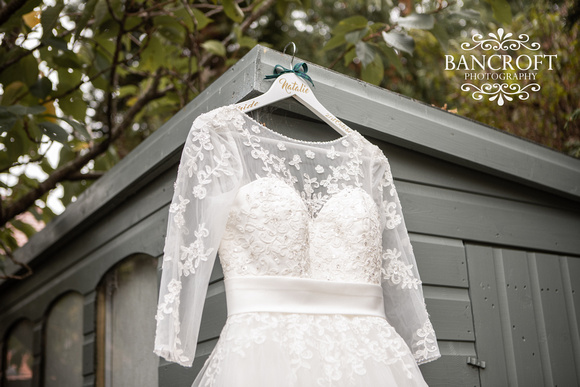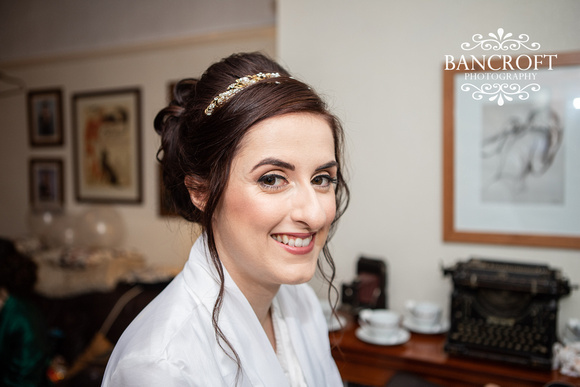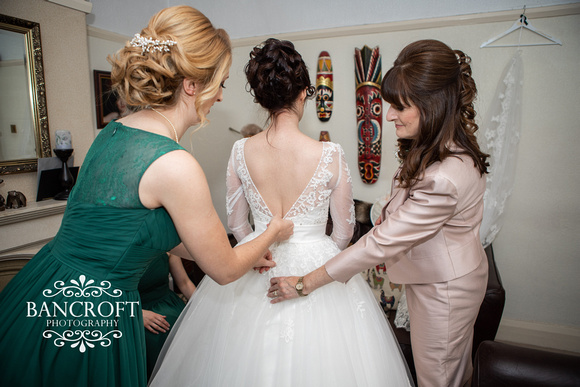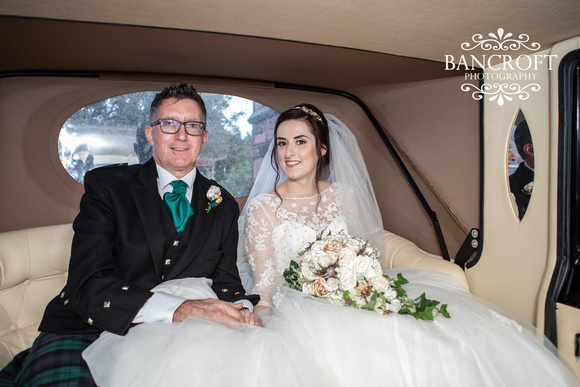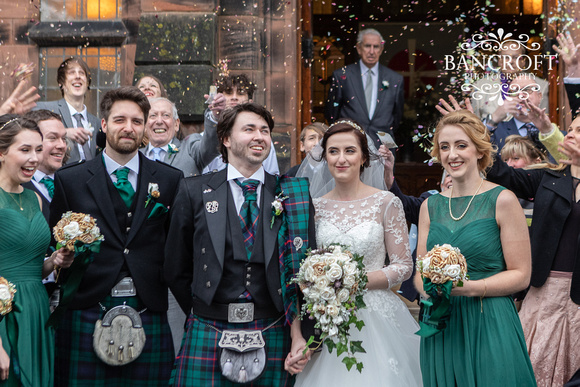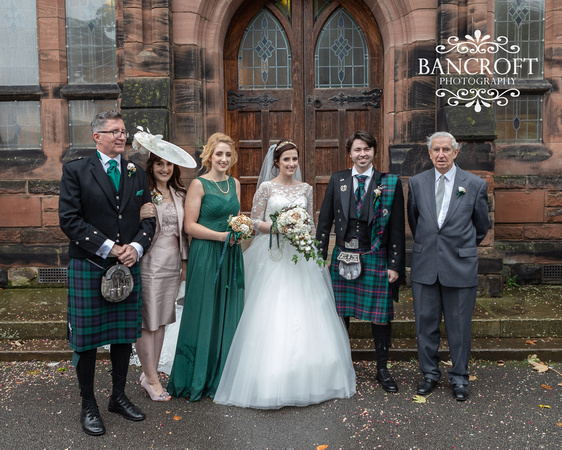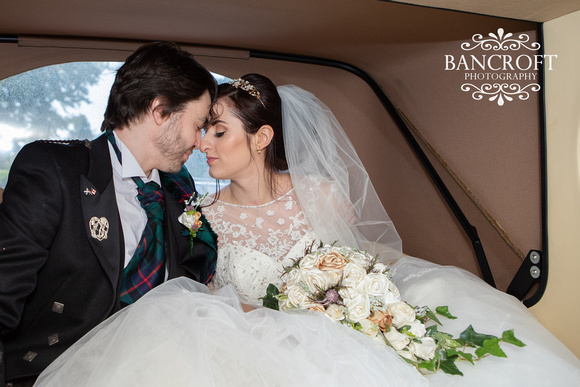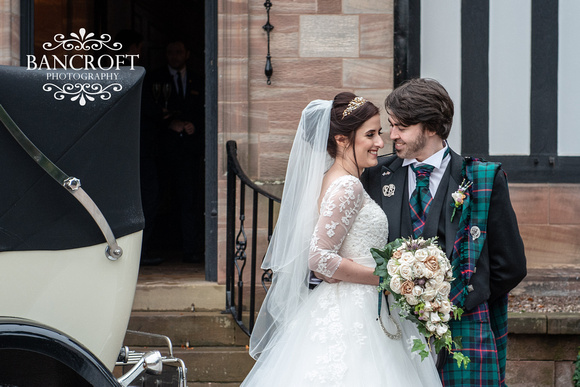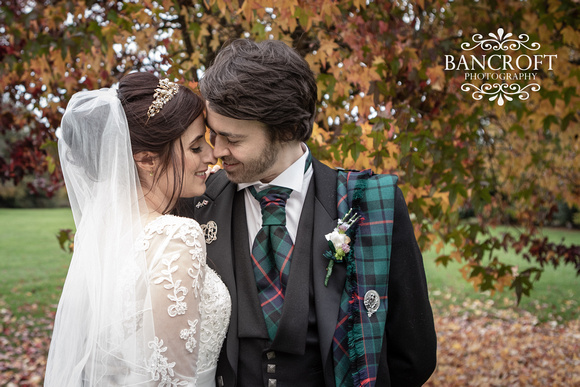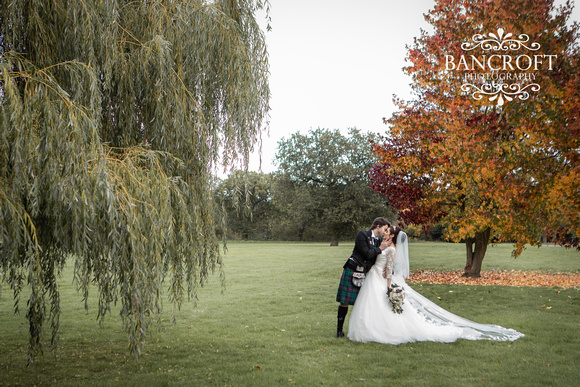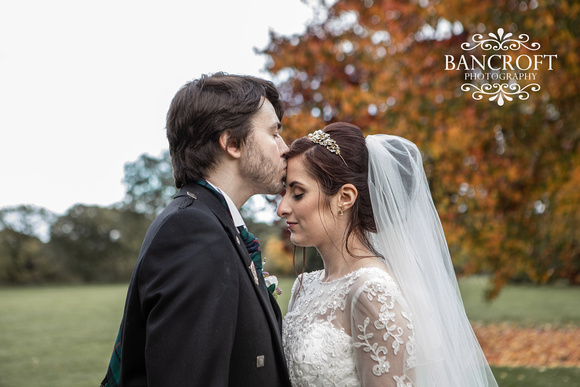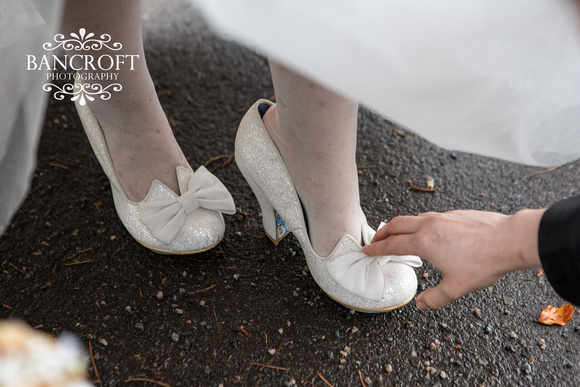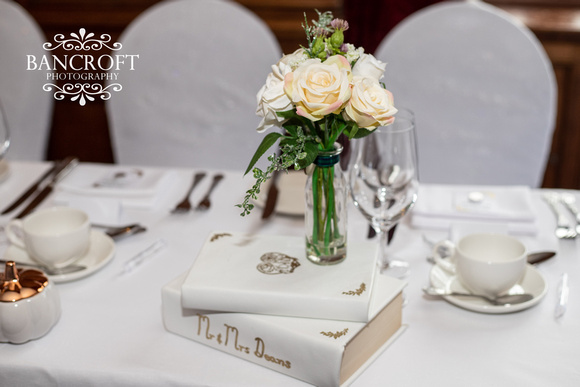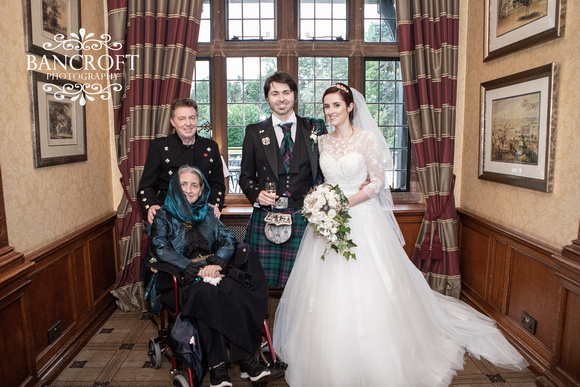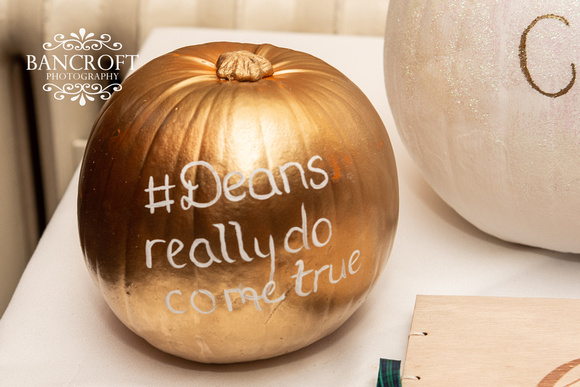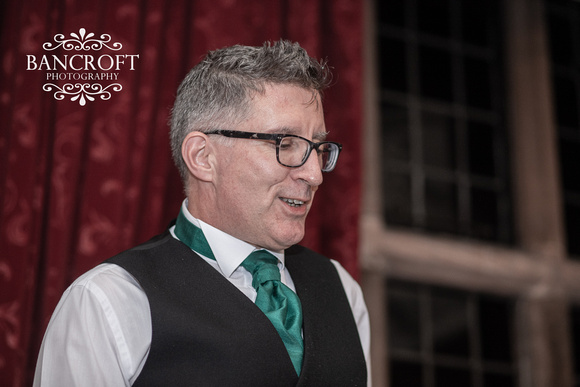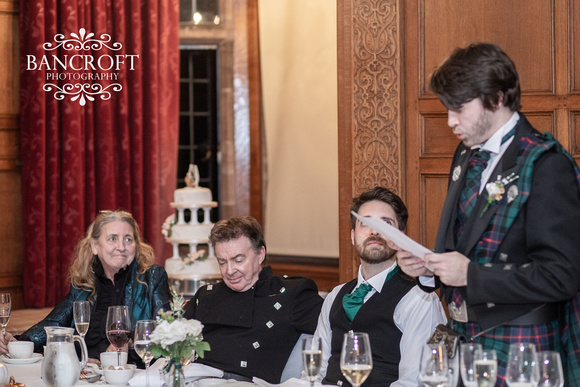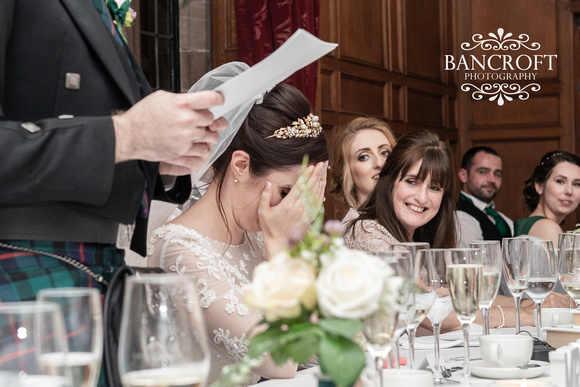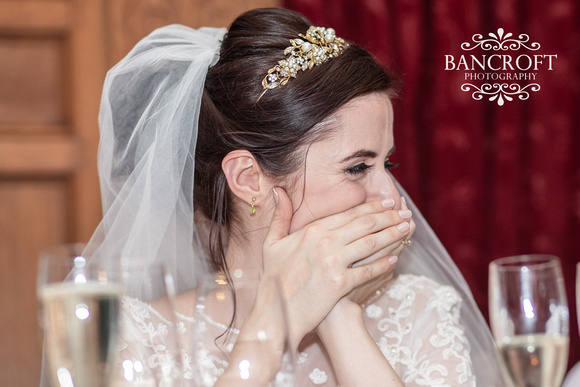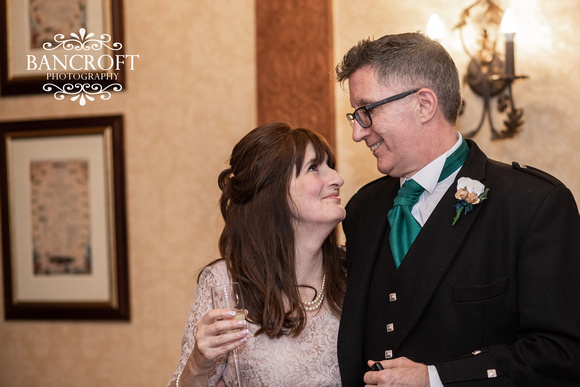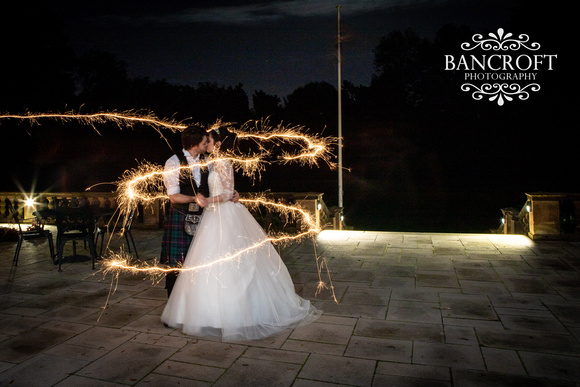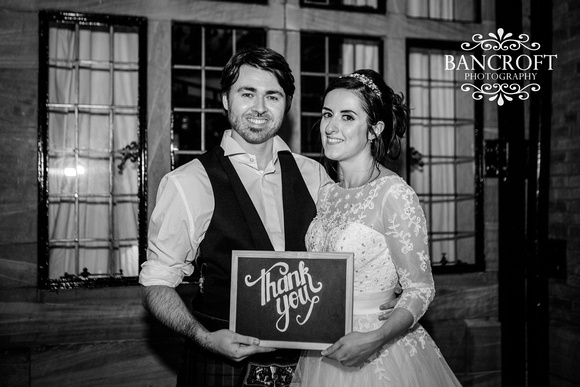 TO DOWNLOAD THE IMAGES FROM THE BLOG PLEASE CLICK HERE
Thanks to all the superb wedding suppliers I had the pleasure of working with – Vicky Dubois Photography (assistant Photographer), Bridal Hair Design by Carol Ellis Thompson, Makeup by Nicola Joyce, Wedding Dress by Wirral Wedding House, Wedding Cars by Barringtons,Videographer – Make Life Memorable